ONLINE SHOP
TAMASHII NATIONS
About Shopping Sites and Regions
Retail products can be found at TAMASHII NATIONS STORE TOKYO, as well as toy stores nationwide and major electronics retailers.
We also have limited items that can only be purchased via
our own flagship TAMASHII NATIONS STORE or by lottery or mail order
on the Tamashii Web Shop and TAMASHII NATIONS STORE ONLINE.
You can learn more about the different options below!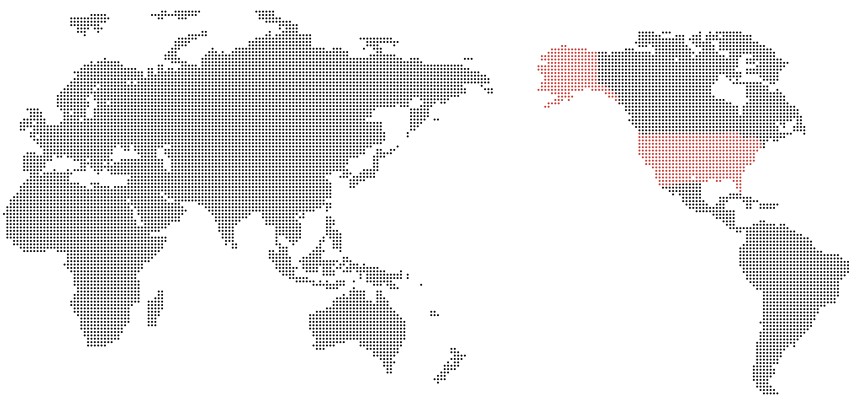 Shopping Sites
*Please inquire about the status of a product at your local retailer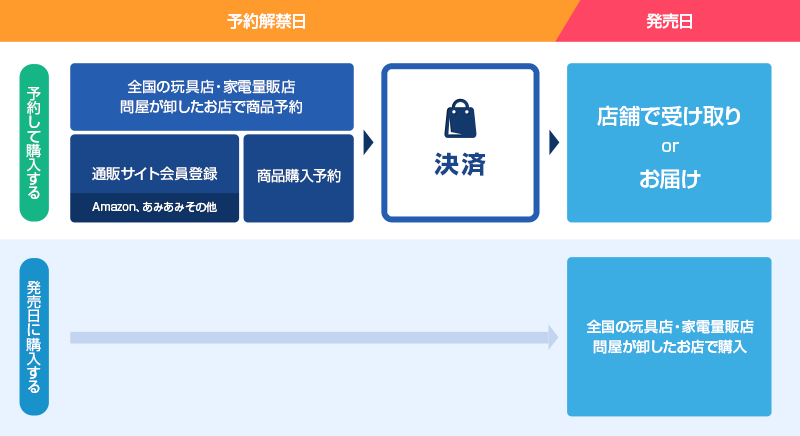 Products on sale at general stores can be purchased at TAMASHII NATIONS's directly managed flagship shop, TAMASHII NATIONS STORE TOKYO, as well as toy stores, mass electronics retailers, mail order sites throughout Japan.
Although these products can be purchased in store or online, popular items often sell out quickly and preorders fill up well in advance.
Please refer to purchase flowchart above and be quick to preorder your must-have products!
*Reservation and sales status varies depending on the store. Please check the details at the store.

The Tamashii Web Shop is the official Tamashii Nations shopping site.
Products featured on the site are usually exclusive to the Tamashii Web Shop. Products can be preordered up to about 3 months before the shipping date! (Not applicable to products sold by lottery.)
Membership registration (free) is required to make a purchase, so be sure to register your details when you're ready to shop!