Tamashii Blog

"Ultraseven" approaches its 55th anniversary! In-store preorders for S.H.Figuarts ELEKING begin on April 6!
2023-03-27 10:00 update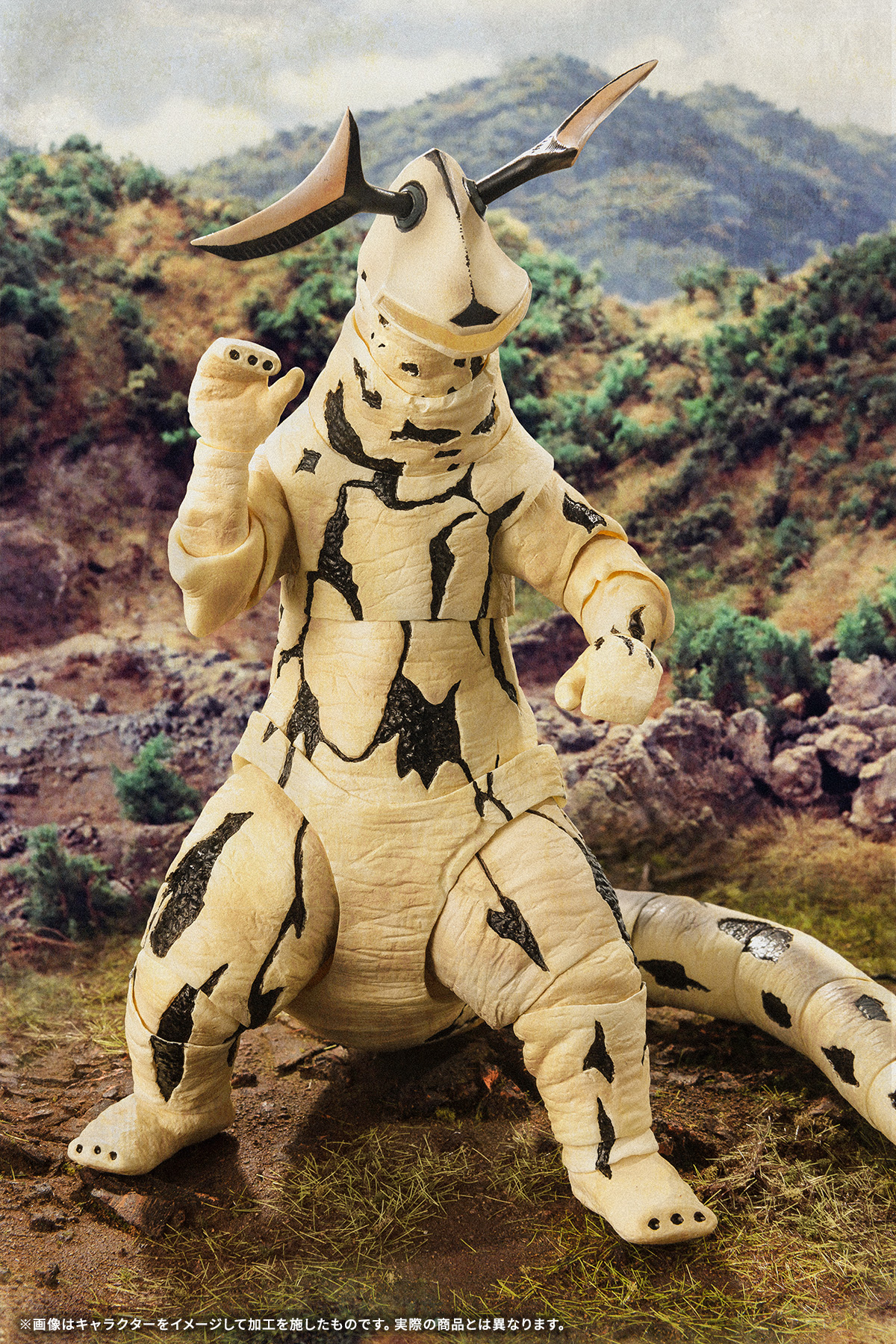 Celebrating the 55th anniversary of its broadcast, the enduring masterpiece "Ultraseven" continues to gain momentum. In this memorable seventh year, one of the show's popular monsters, the iconic Eleking, gets its long-awaited S.H.Figuarts sculpture!
In this blog, we'll share all the S.H.Figuarts ELEKING details, including its intricate modeling and coloring!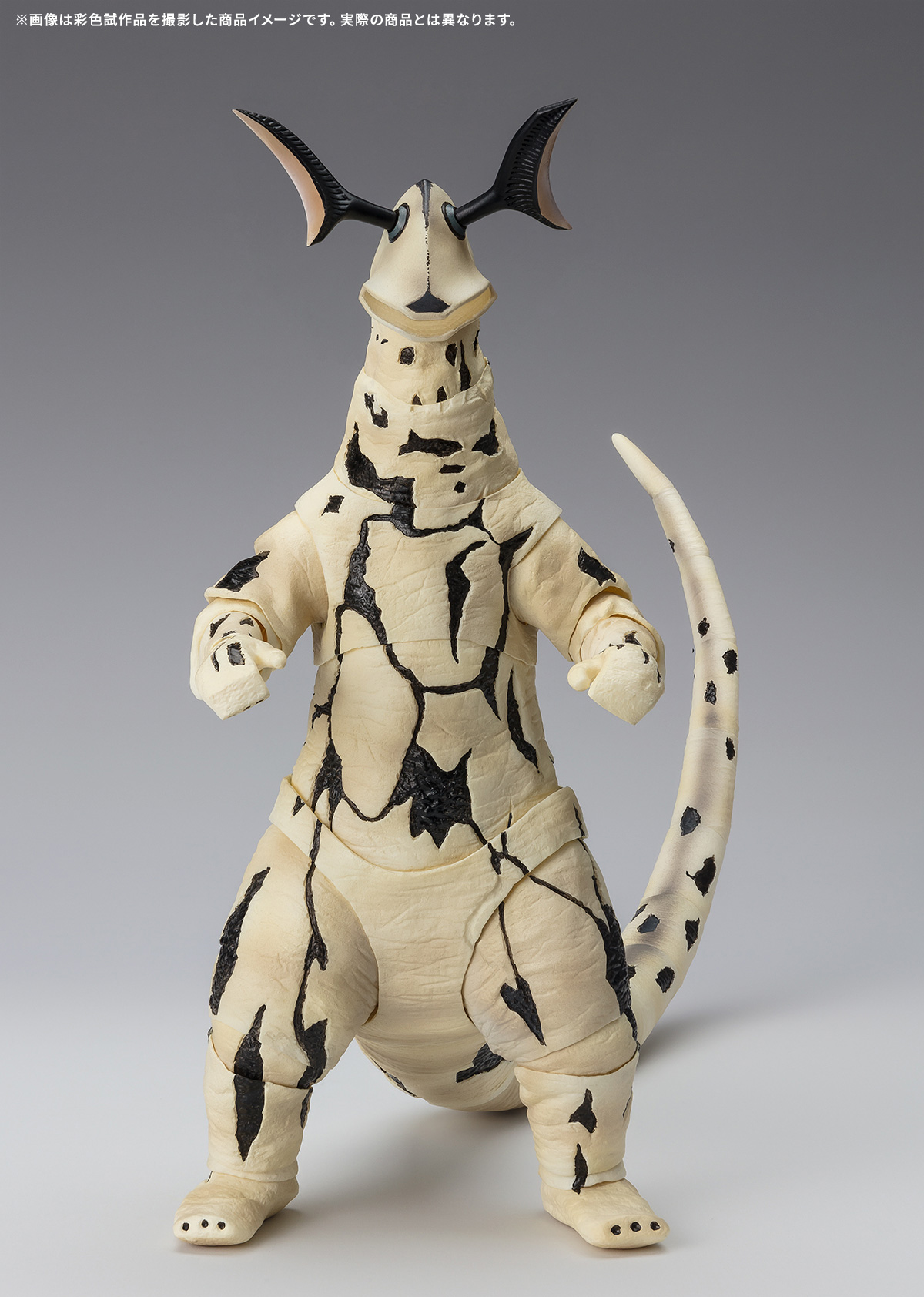 Under the supervision of Tsuburaya Productions LSS, the black pattern on the off-white body and unique silhouette of a space monster have been painstakingly reproduced, based on the suit that appeared in episode 3 of "Ultraseven," "The Secret of the Lake."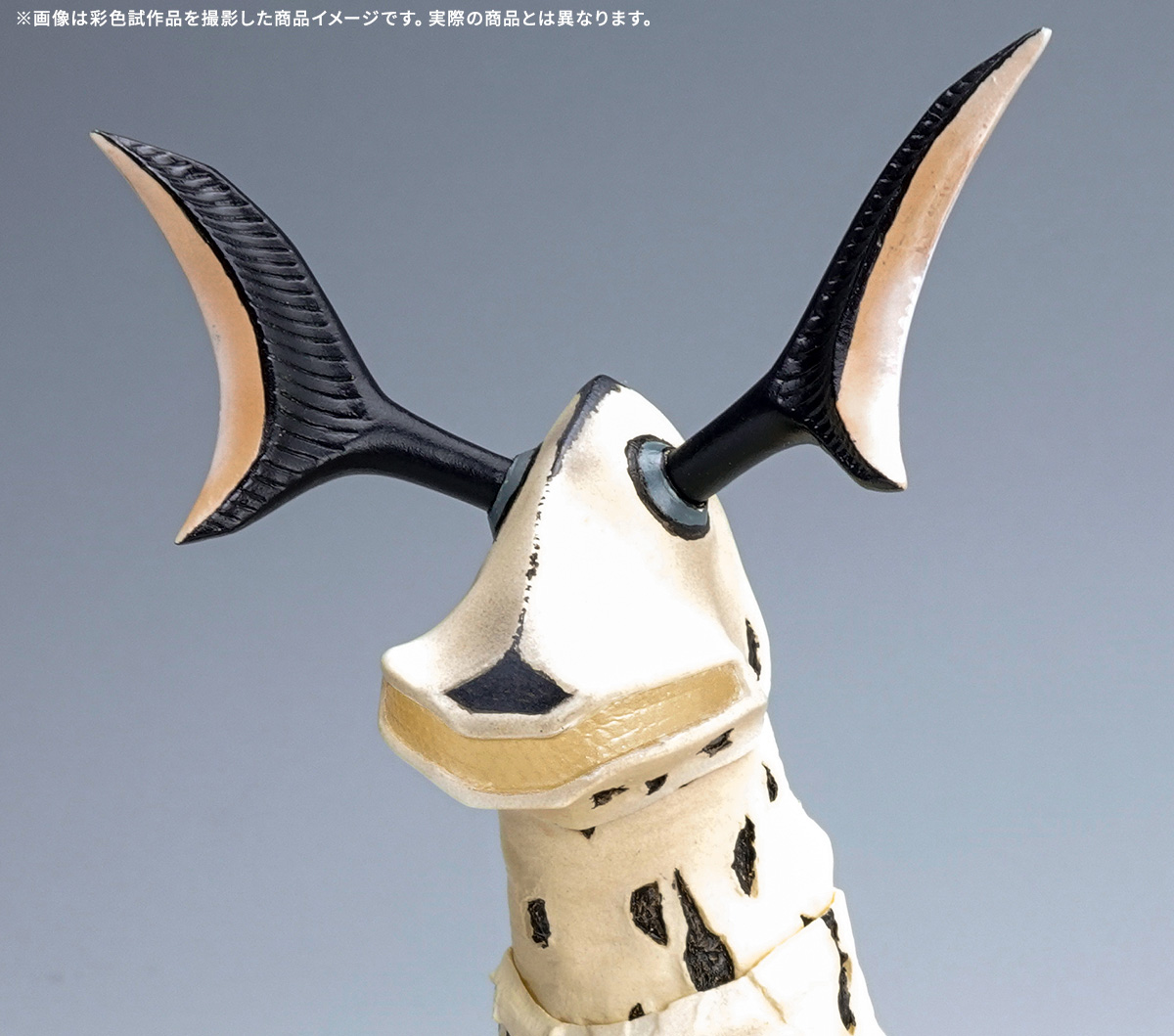 Translucent parts are used for the parts of Eleking's body that emit light in the series. Even the details of the surface of his body have been meticulously reproduced.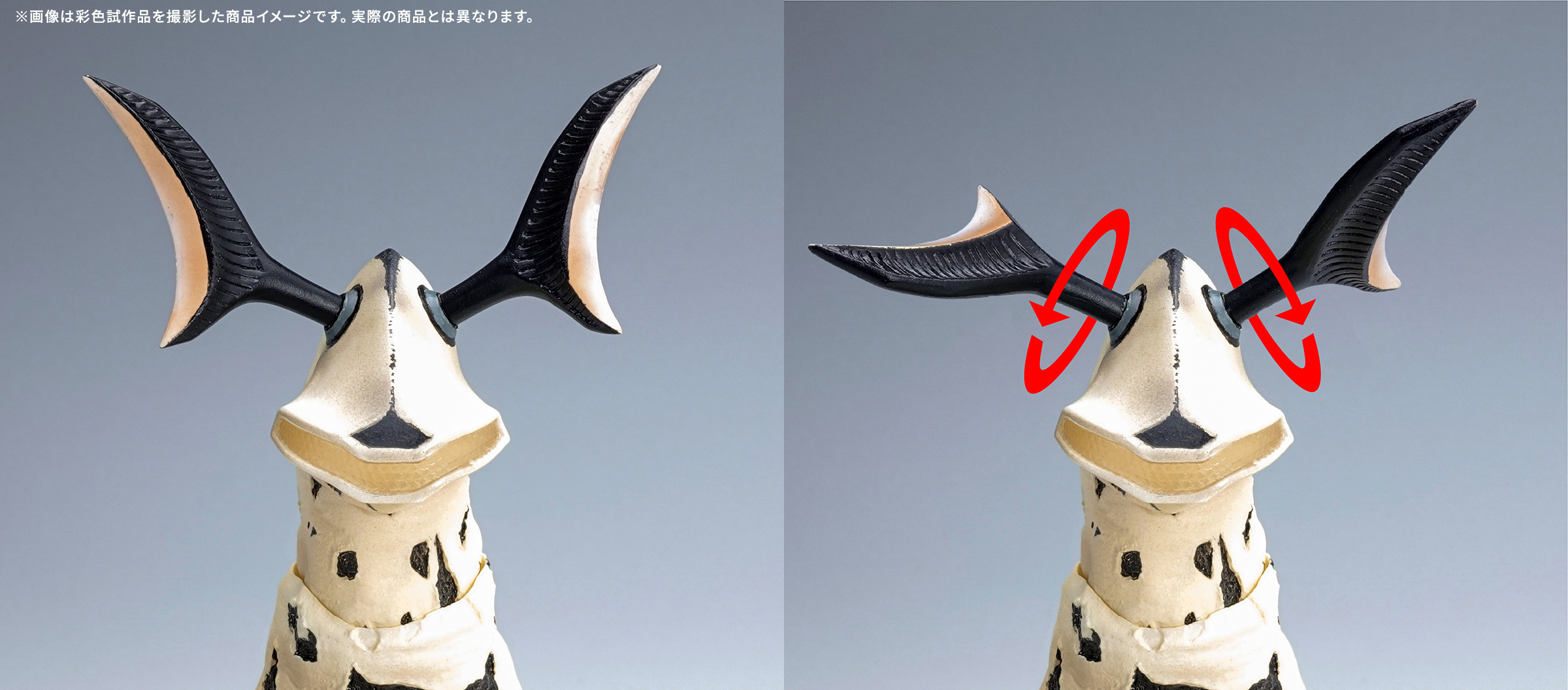 The antennae on Eleking's head can be rotated to reproduce the impressive movements from the series!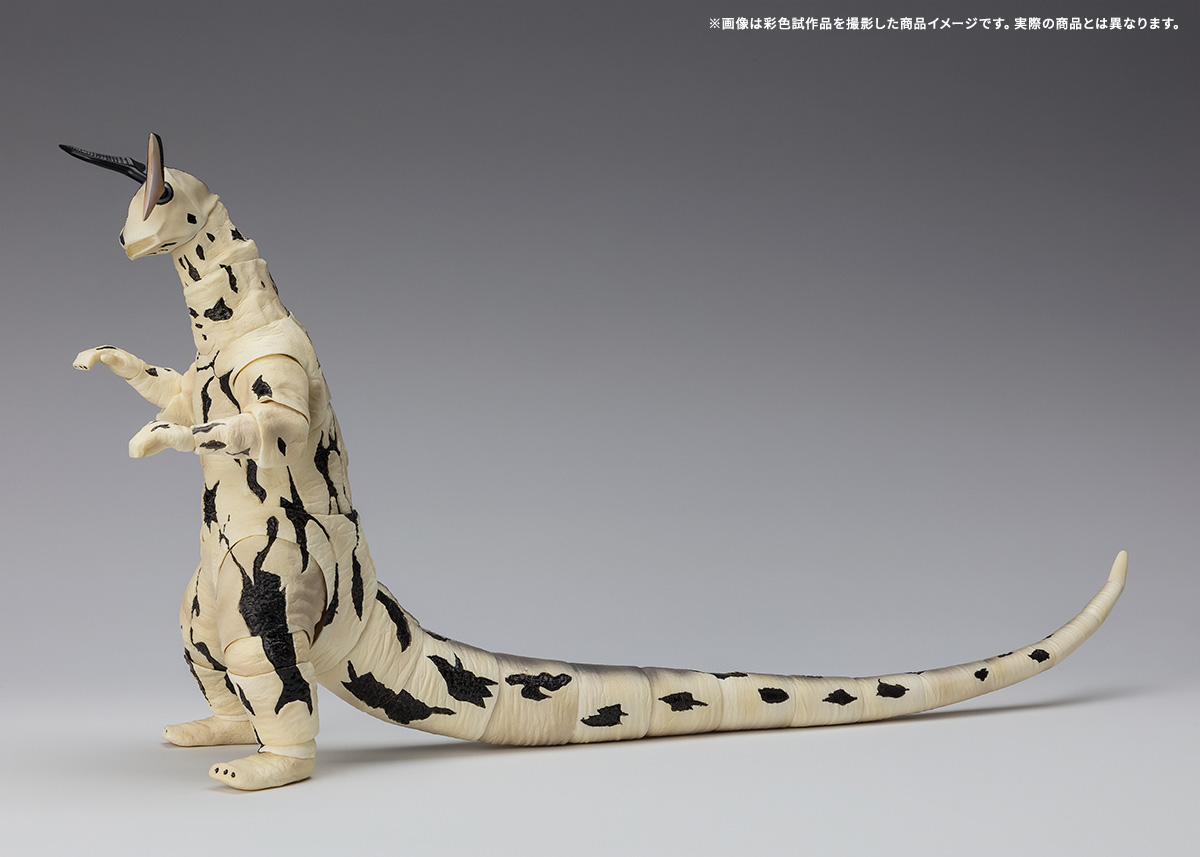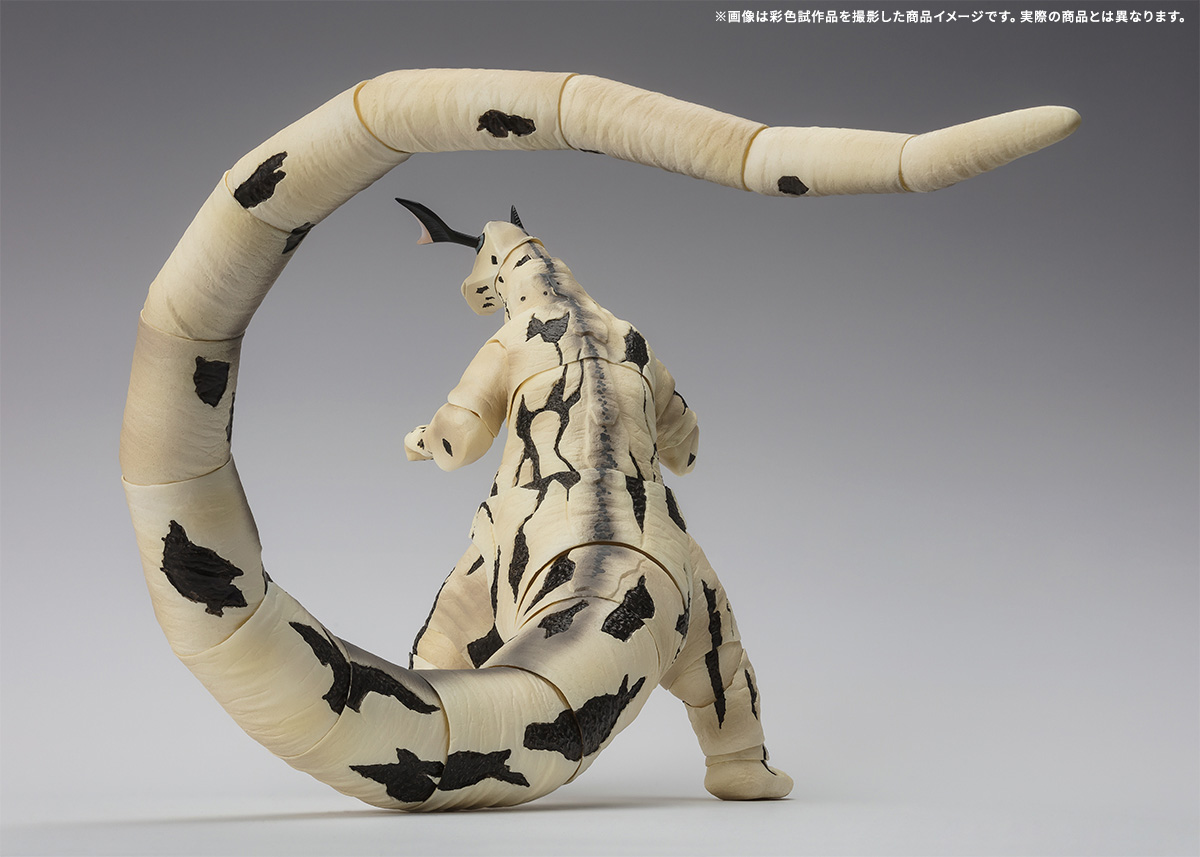 Note that Eleking's tail is longer than his height! The tail's many joints allows for it to be bent and posed however you like!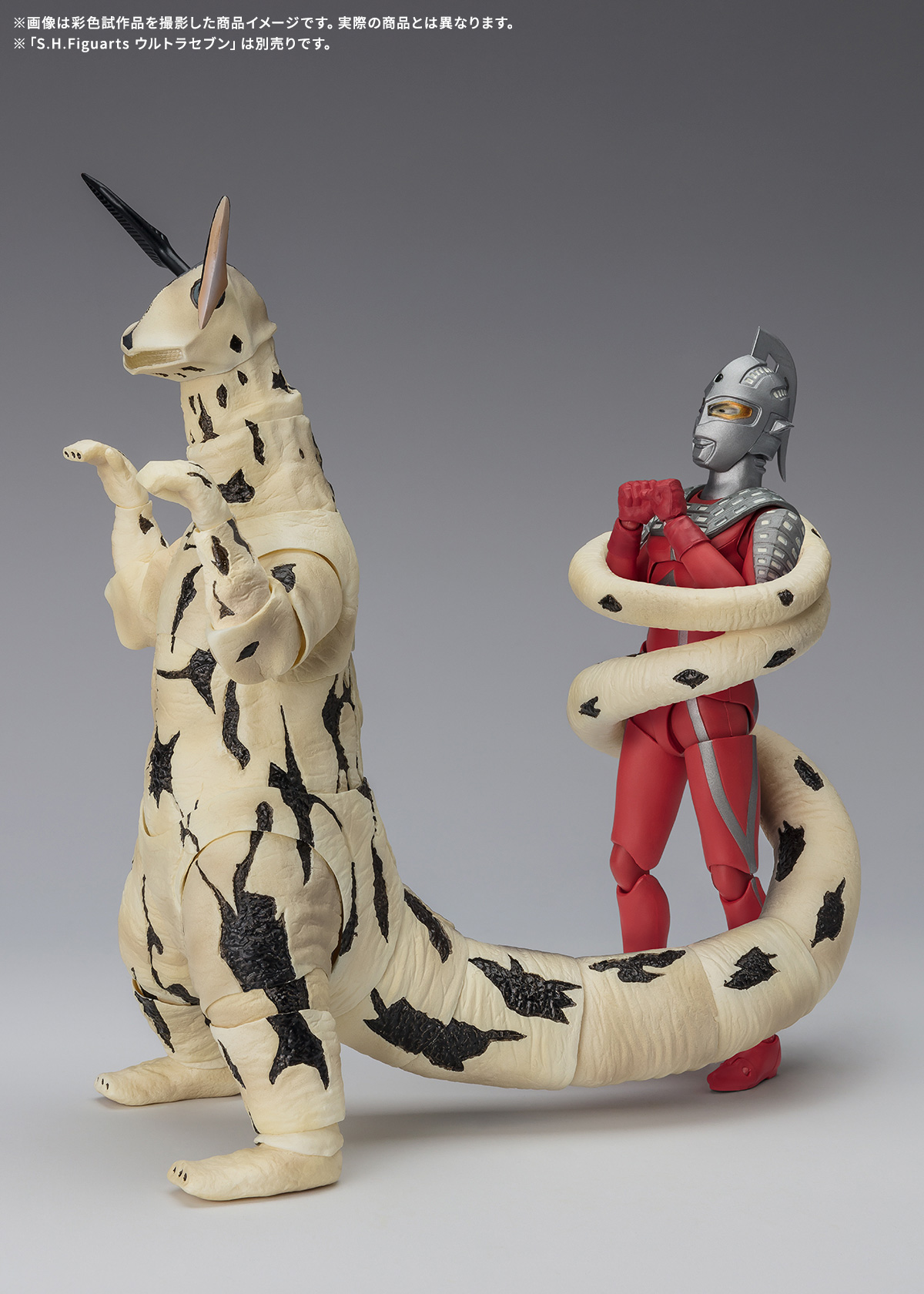 In addition, Eleking's tail comes with an interchangeable part for wrapping Ultraseven (sold separately)! You can reproduce the impressive scene from the series, where Seven is ensnared by his long tail and Eleking releases his electric attack!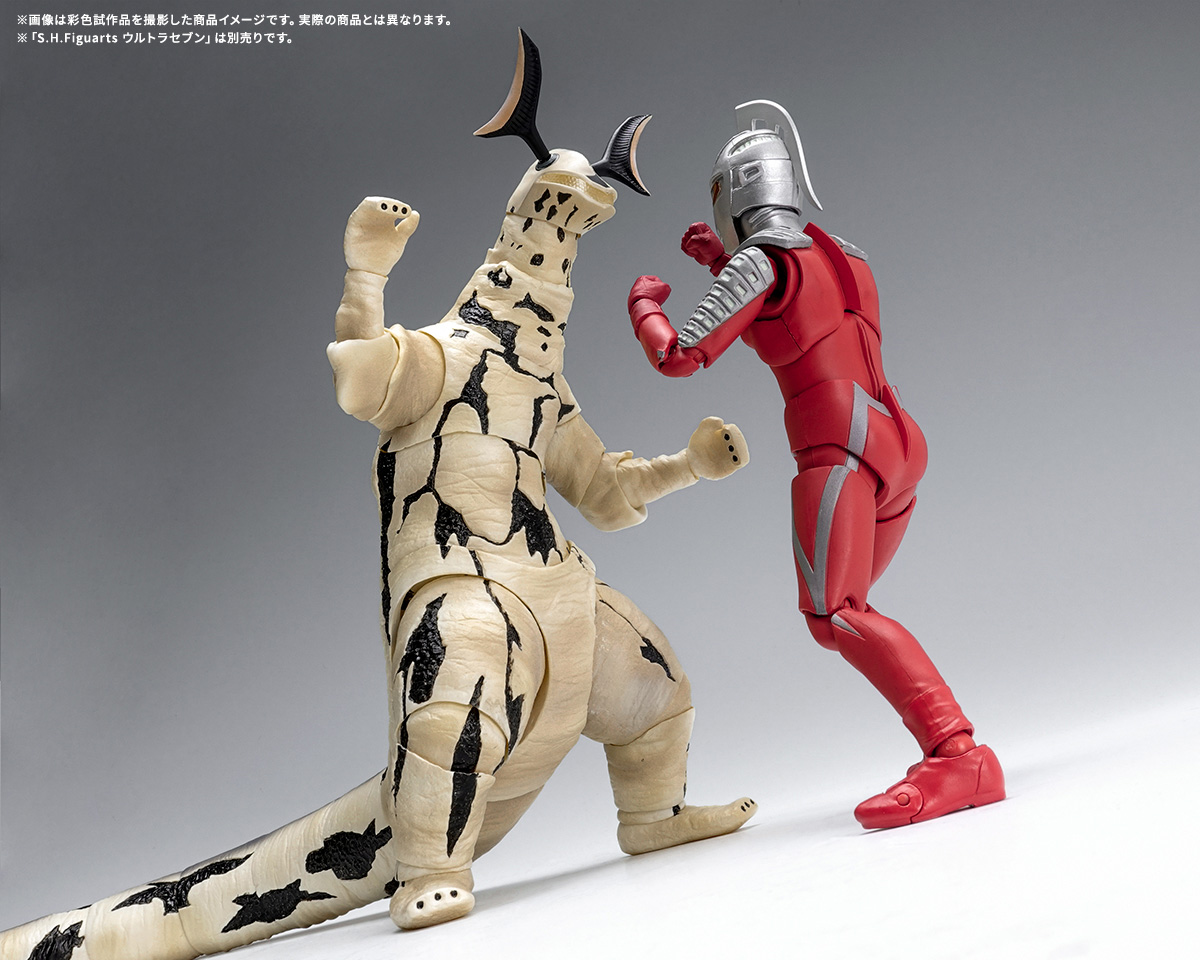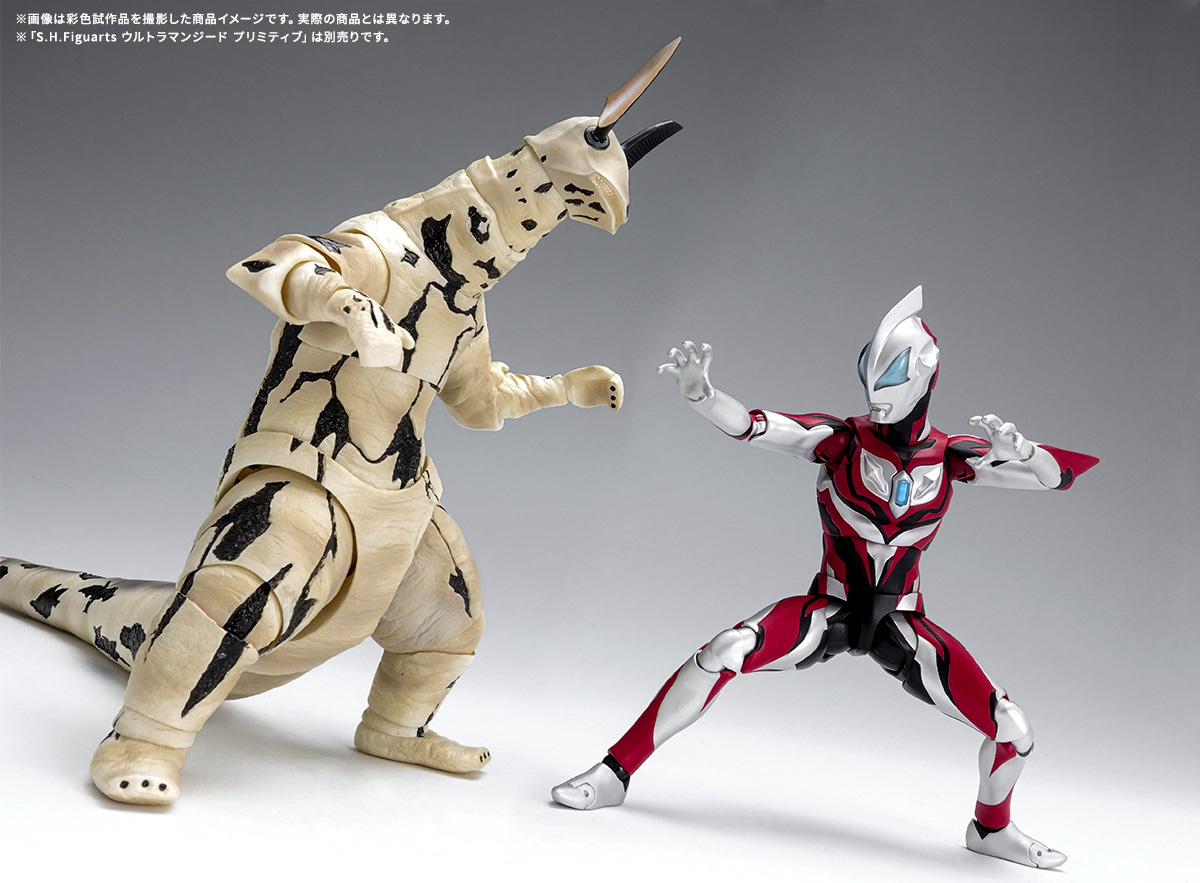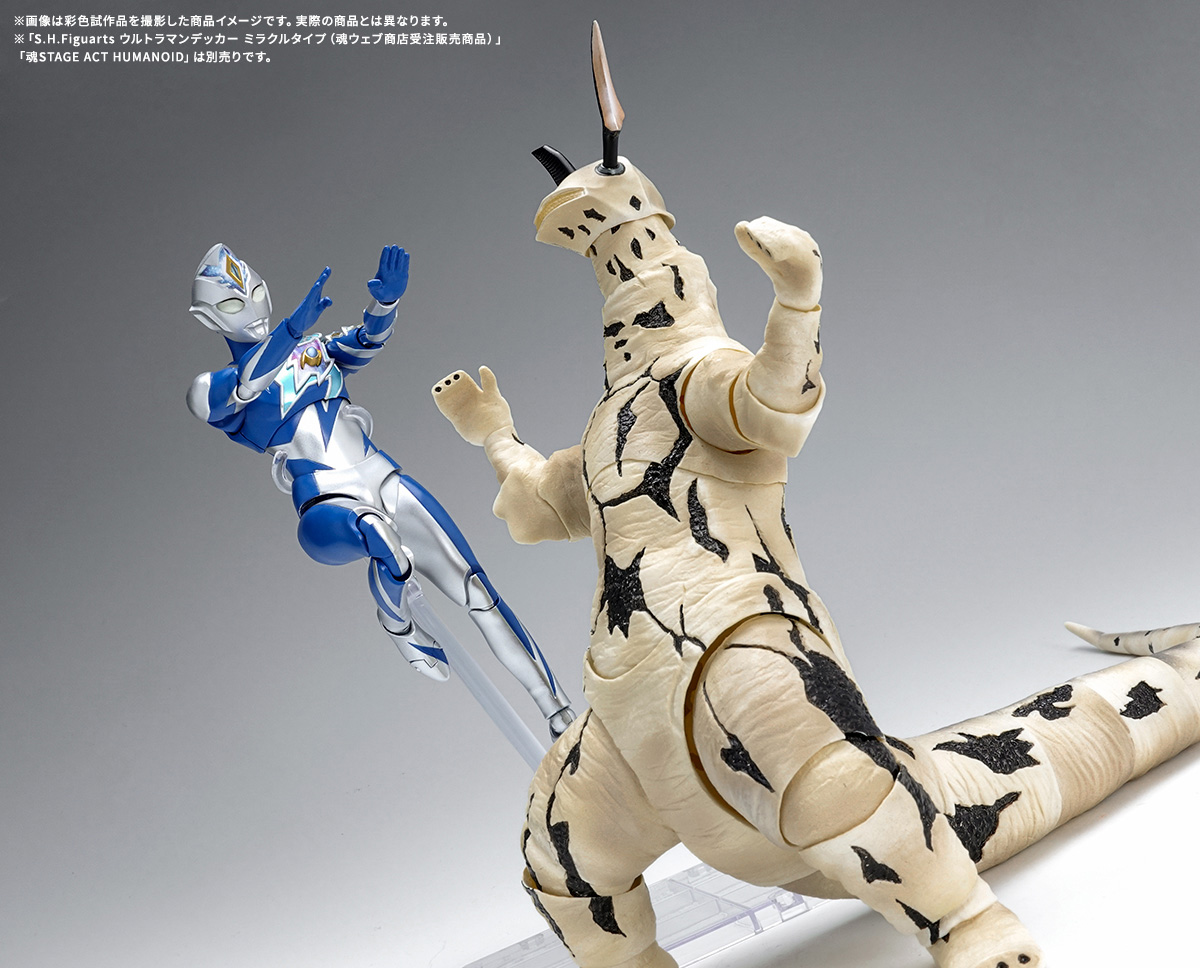 This item boasts a very high play value which allows you to enjoy various combinations with ULTRA ARTS that have been released so far, only for Eleking, which has tortured Ultra warriors over the Showa, Heisei, and Reiwa eras. We hope you enjoy recreating Eleking's heated battle with Ultra Heroes from different generations!
That's all for now!
Preorders for S.H.Figuarts ELEKING start at general retail stores across Japan starting April 6!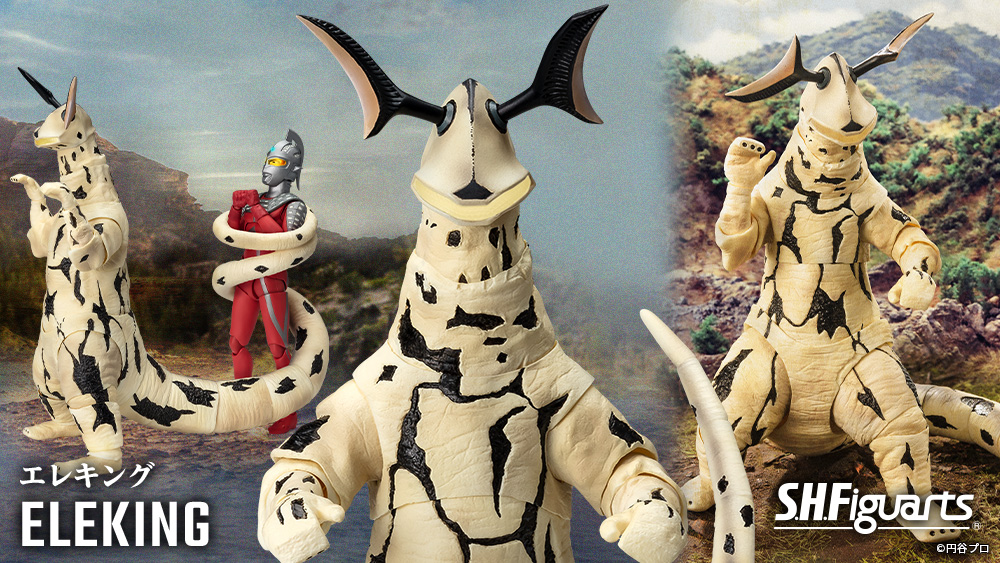 > S.H.Figuarts ELEKING Product Detail Page
©円谷プロ