Tamashii Blog

The S.H.Figuarts "Hell's Paradise: Jigokuraku" series has started! Introducing a product sample of S.H.Figuarts Gabimaru (released September 23)!  
Updated on 2023-09-22 16:00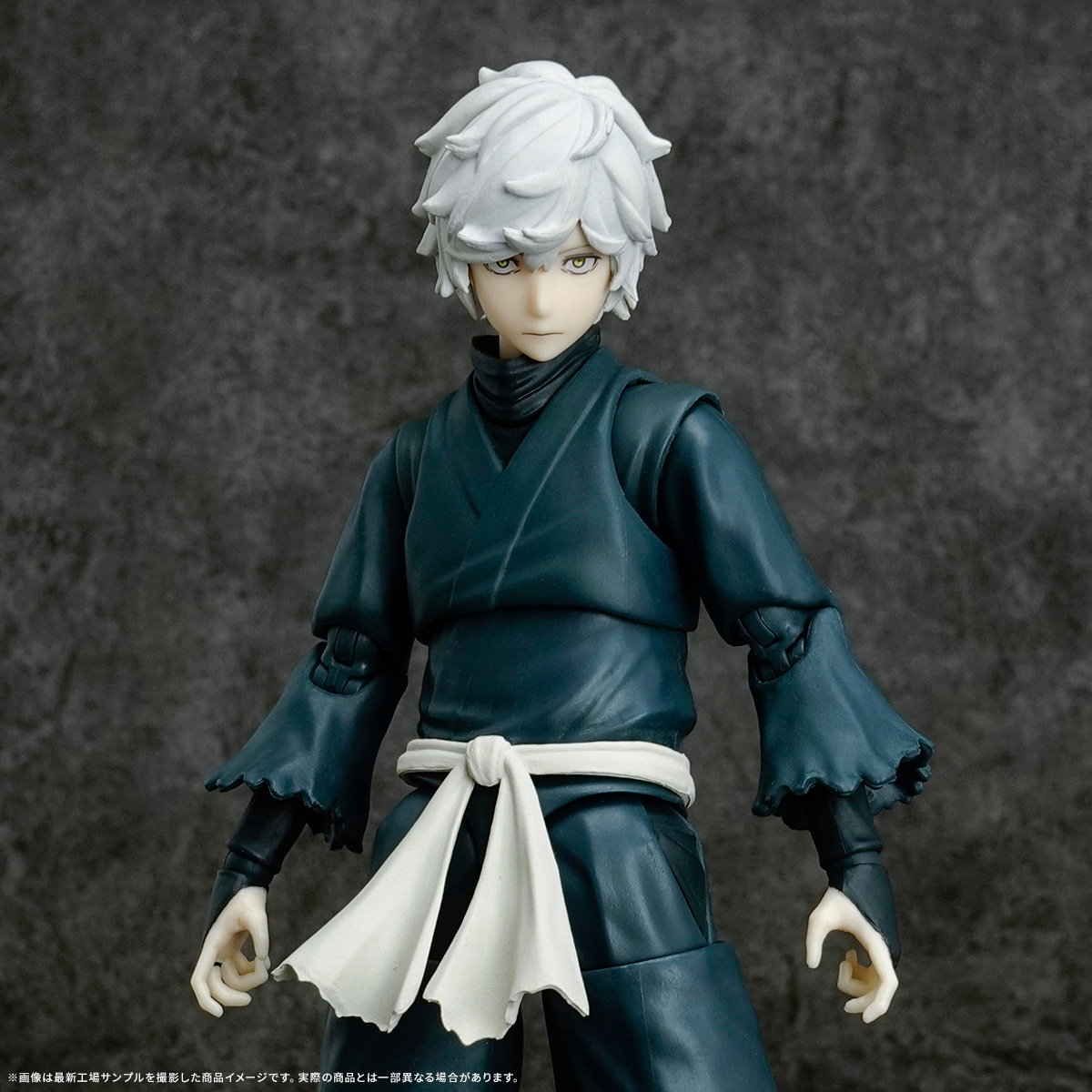 The first S.H.Figuarts series, "S.H.Figuarts Gabimaru," will be released on September 23, 2023 (Sat.) from "Jigokuraku," which is also scheduled to produce its second TV anime season!
We will introduce the charm of Gabimaru, which marks the beginning of the series, with plenty of new images!

First, let's introduce the package!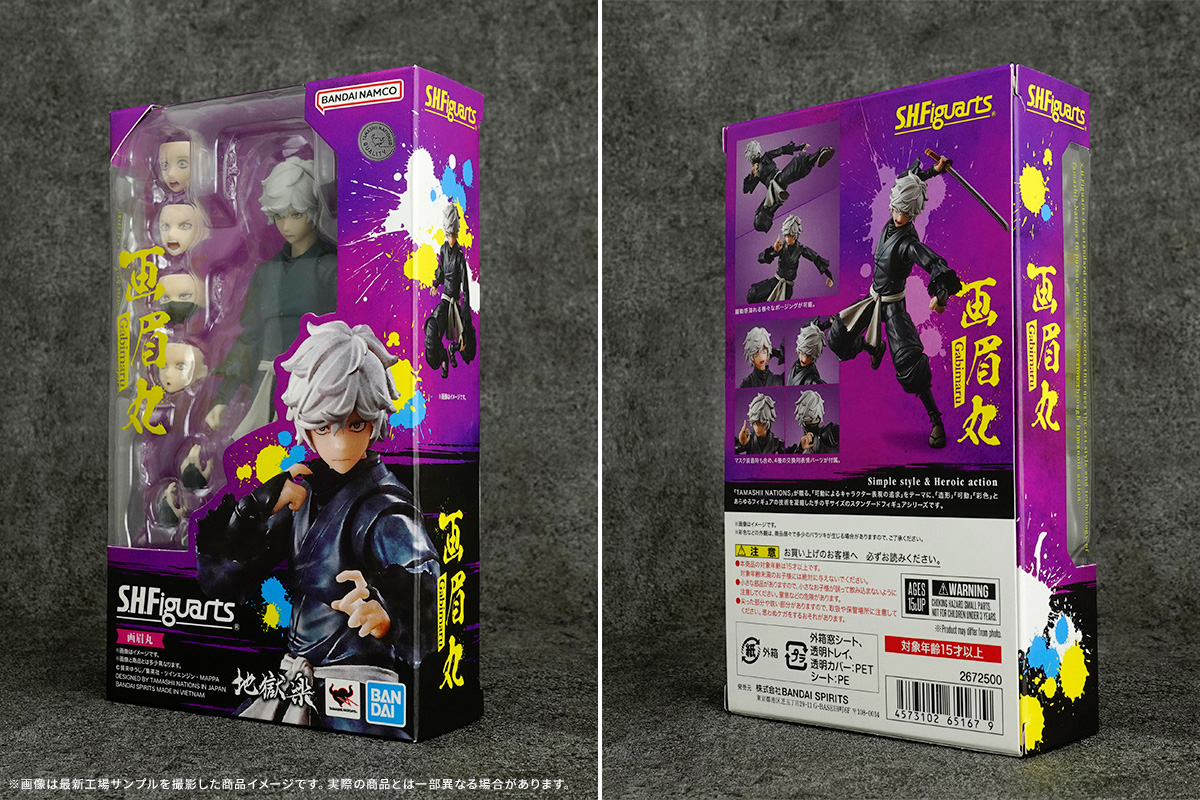 It comes in a richly colored package with a vibrant purple as its base color!

Now let's introduce the figure itself! !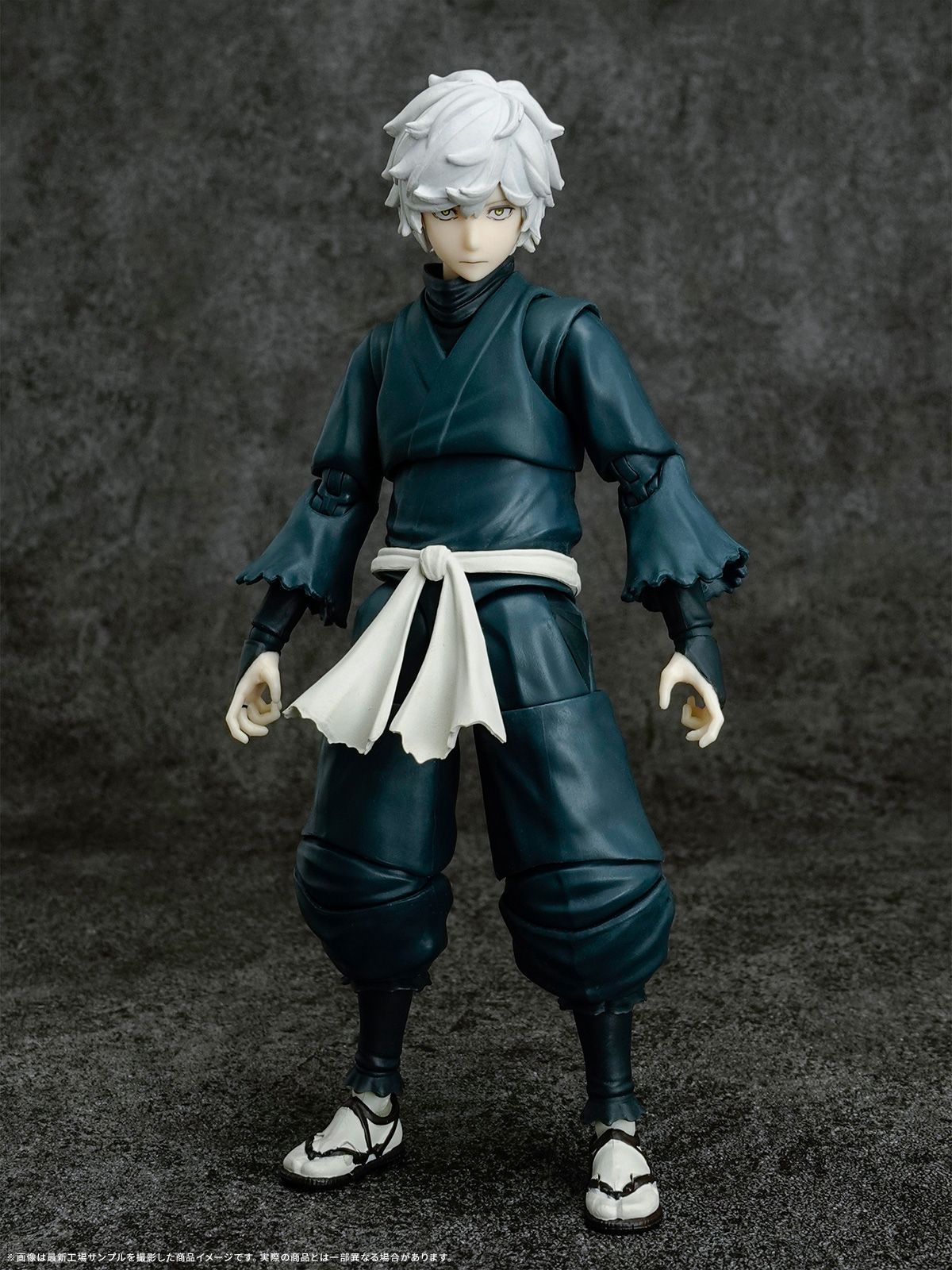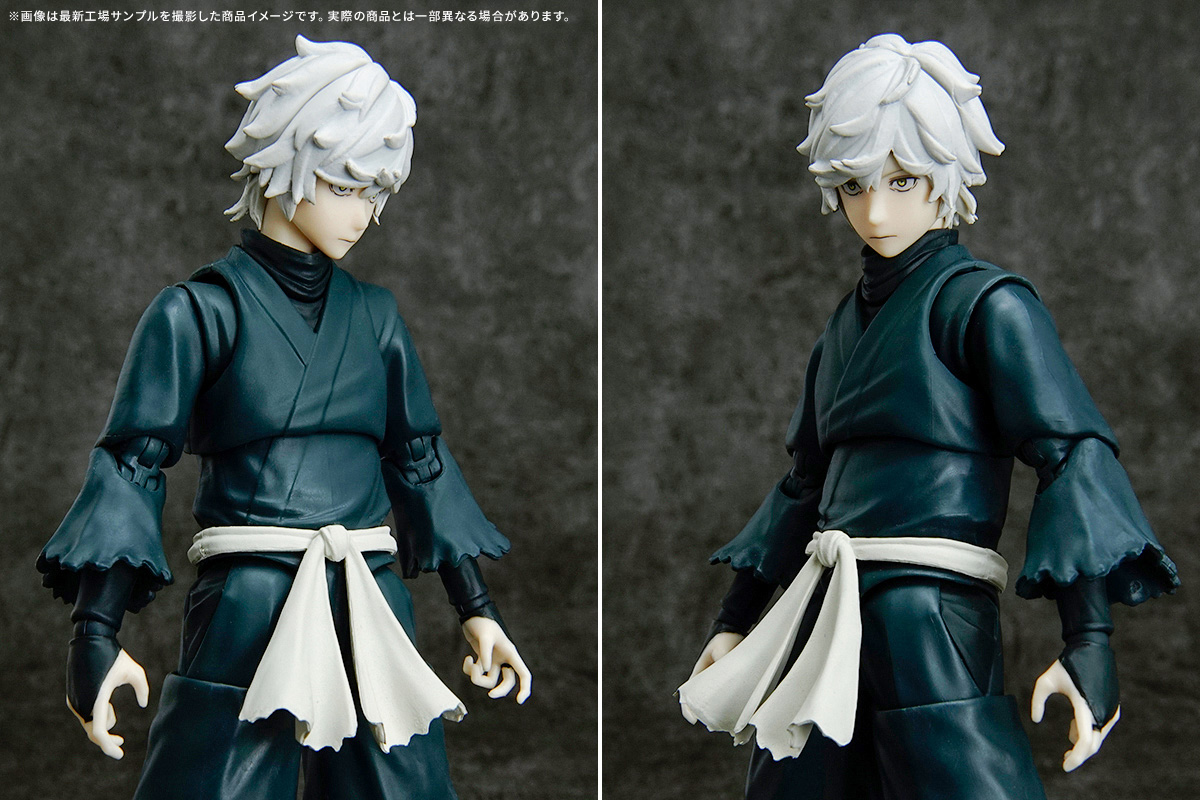 The pure white curly hair and sharp eyes of Gabimaru, the strongest ninja of the former Sekigakure group, who was feared as "Garan no Gabimaru", has been recreated!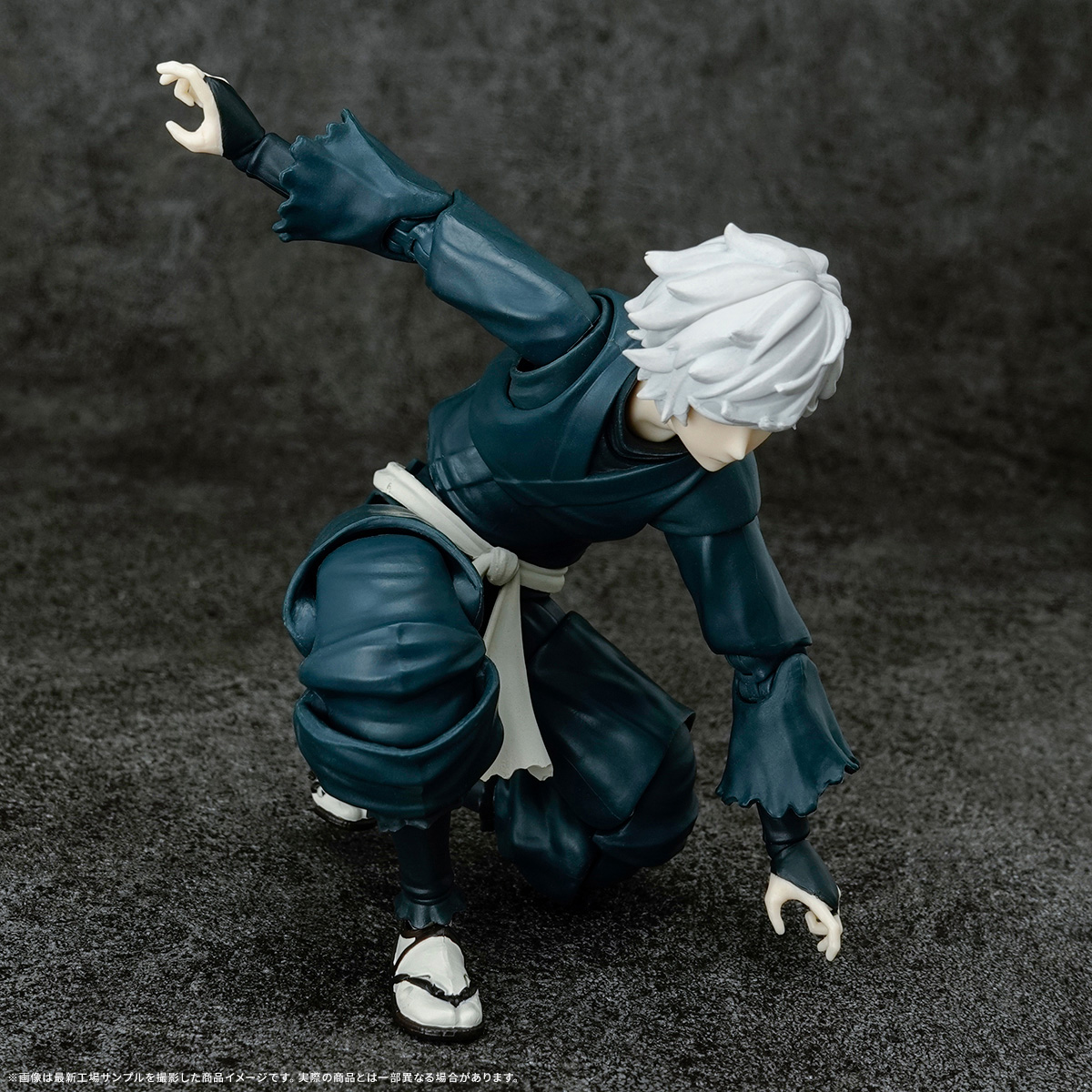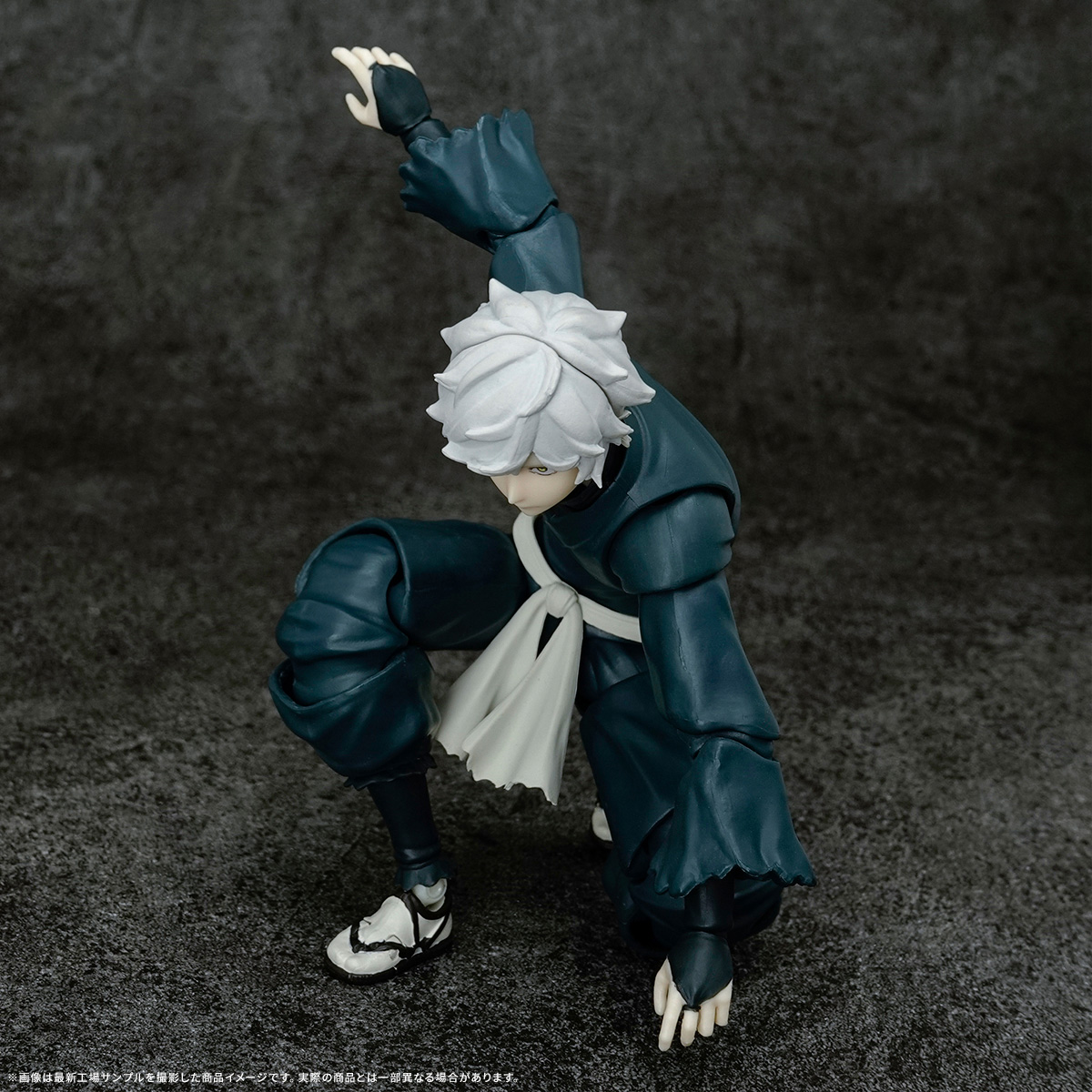 What I would like you to pay attention to in this Gabimaru is its range of motion! While reproducing the shape of the costume's bulging lower body, it is also highly articulated so that you can stand on one knee very naturally. It is now possible to reproduce the flexible movements typical of a ninja of Gabimaru shown in the movie.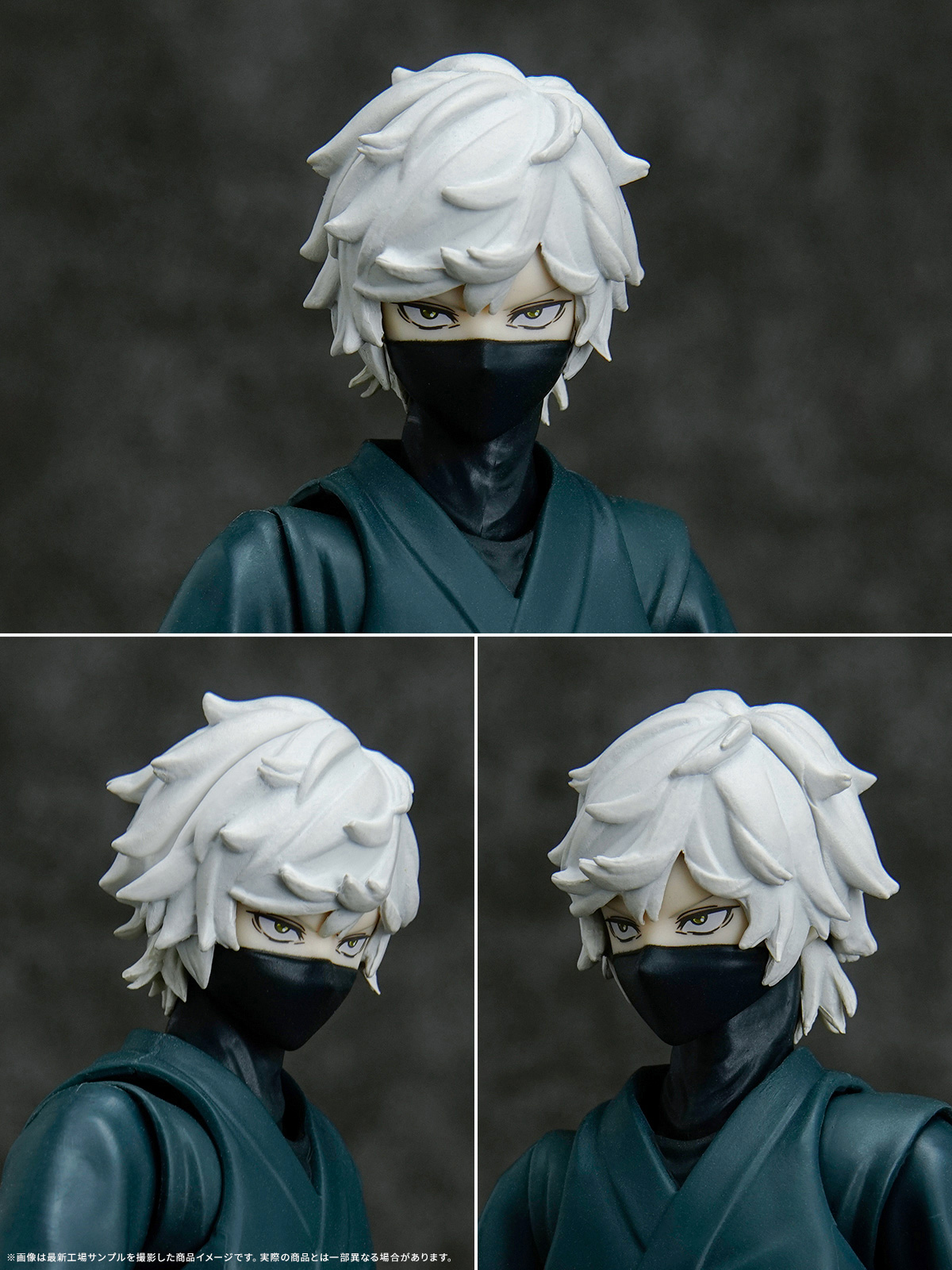 You can also recreate the masked figure by swapping the neck and facial expressions!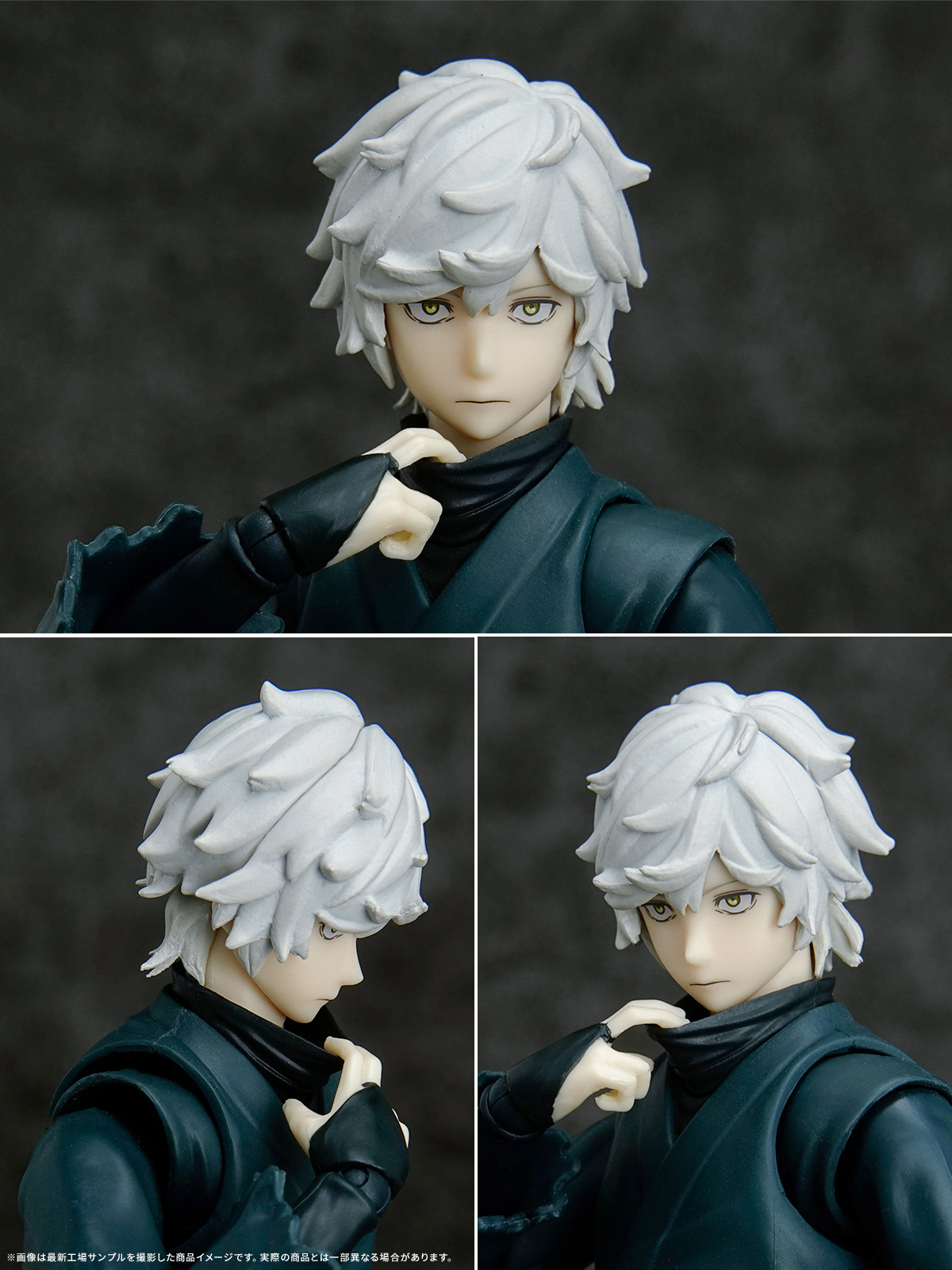 In addition, a collar shaped like the mask being pulled with your fingers is also included, allowing you to recreate scenes just before the fight with Sakiri, which were memorable in the TV anime. It's as if you can feel the spirit of Gabimaru, who is about to go into battle!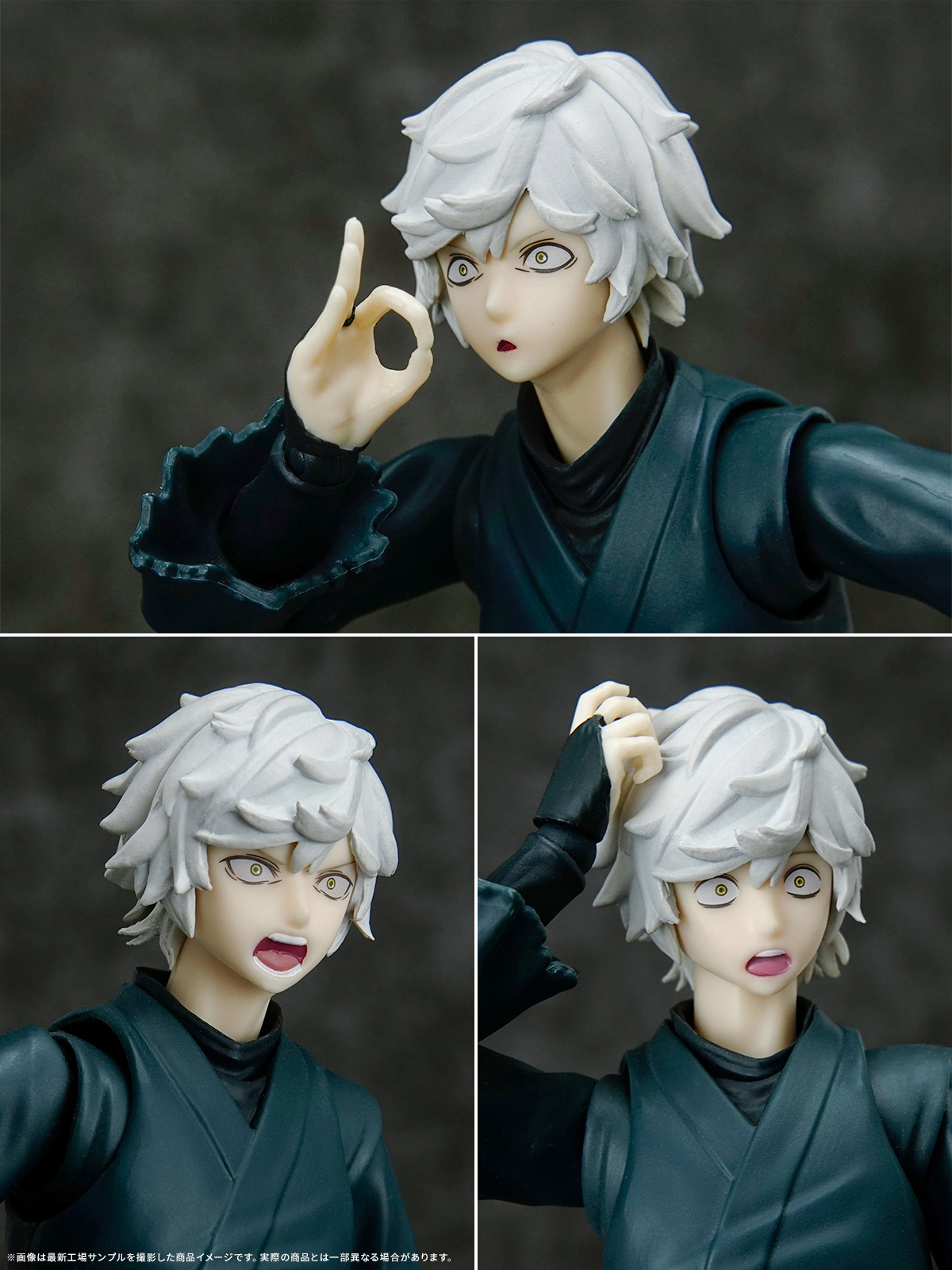 In addition to the masked figure, three interchangeable expressions are also included, including the expression she uses when performing the "Fire Master" ninja technique, a shouting expression, and a comical surprised expression! The surprise face of Gabimaru will make you giggle, and you can play with it in combination with other characters from the S.H.Figuarts "Jigokuraku" series, which will be released one after the other!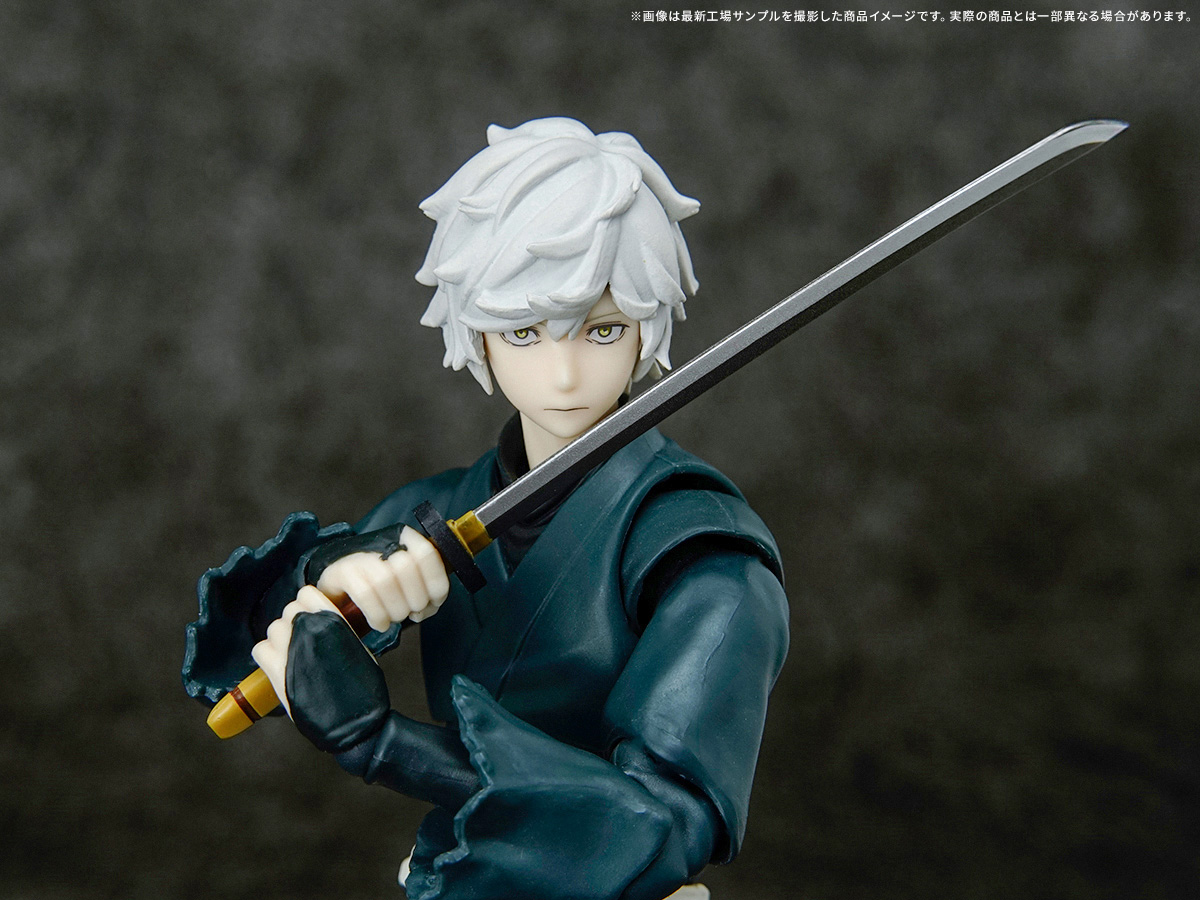 A sword is also included as a weapon. Combined with the separately sold "S.H.Figuarts Yamada Asaemon Sagiri", you can recreate battle scenes!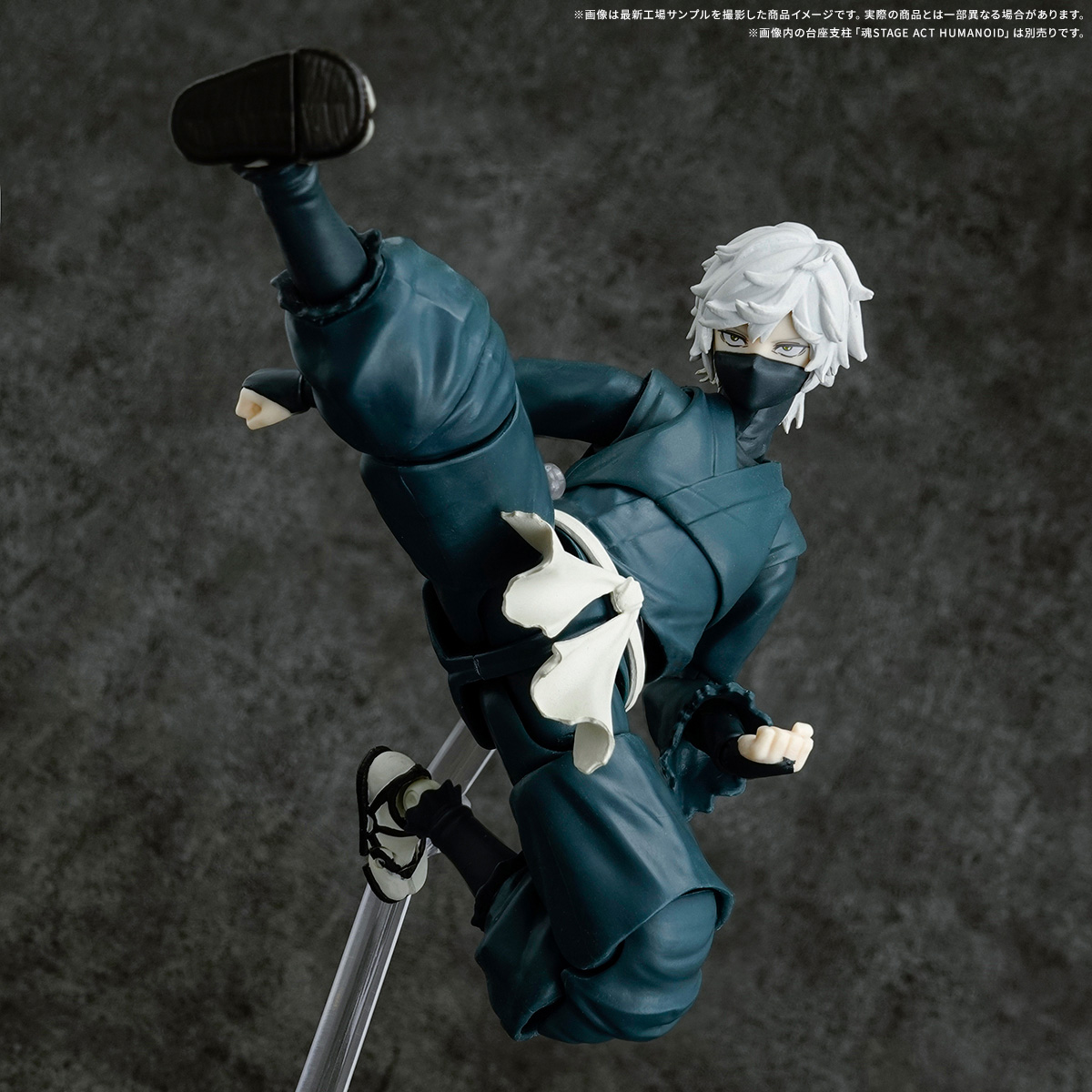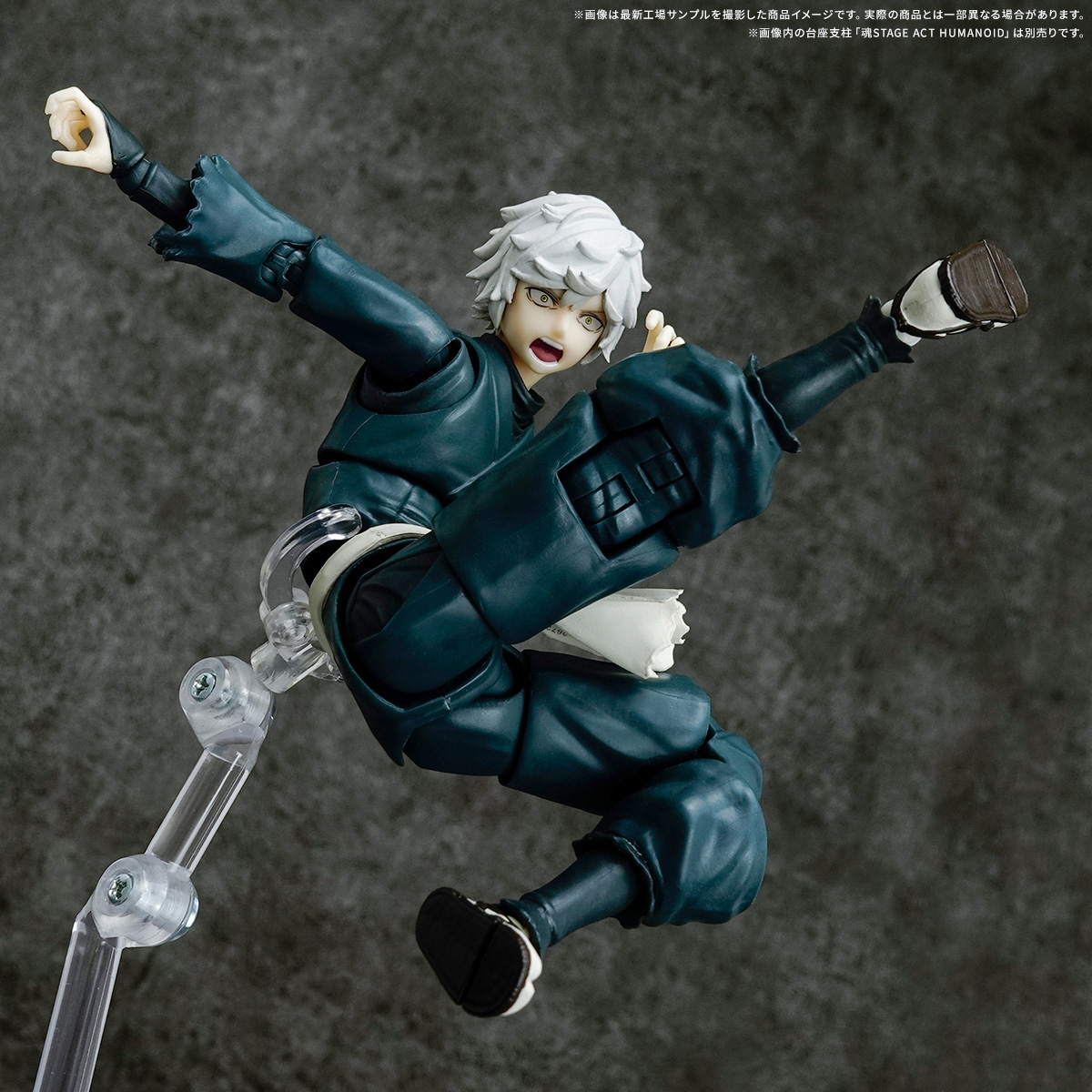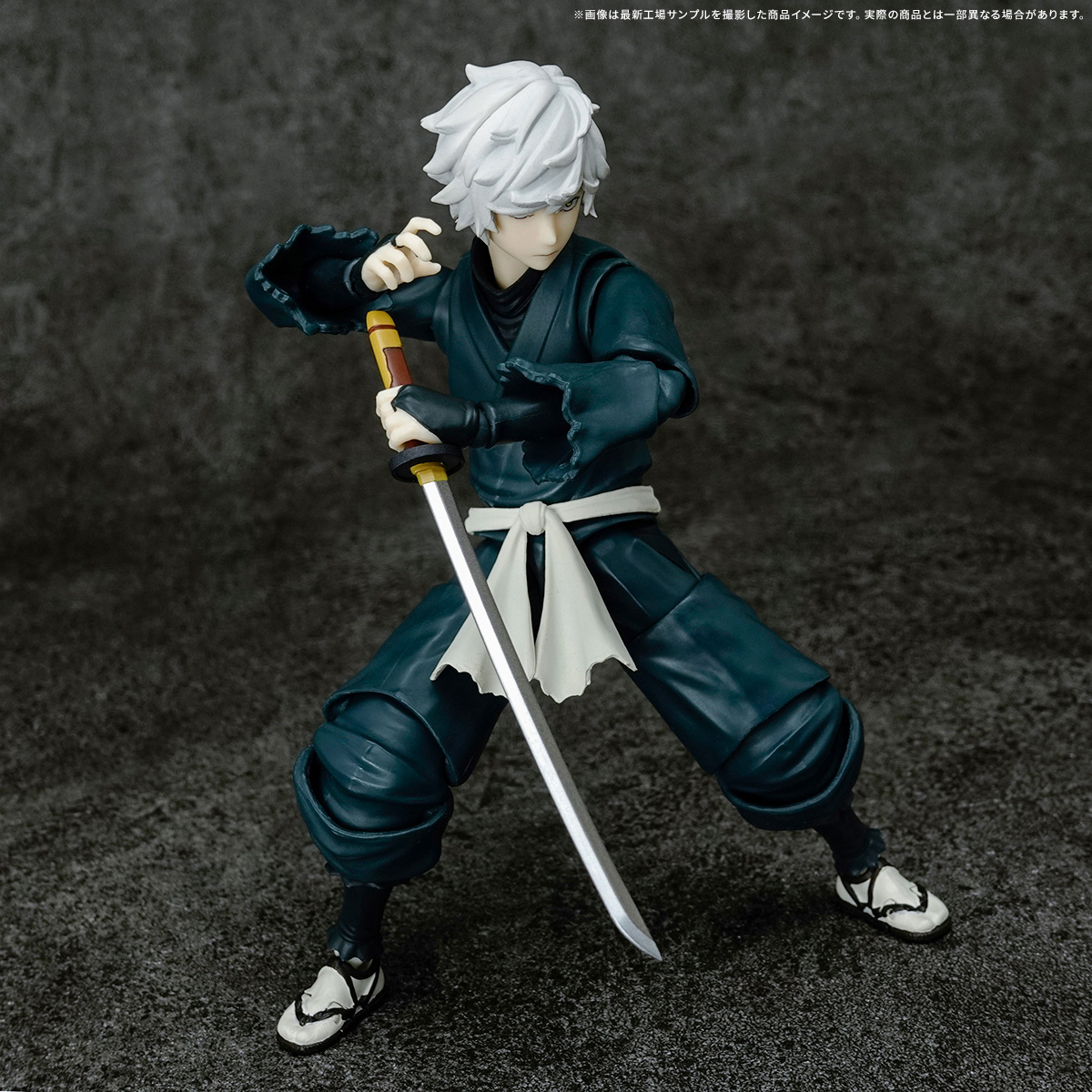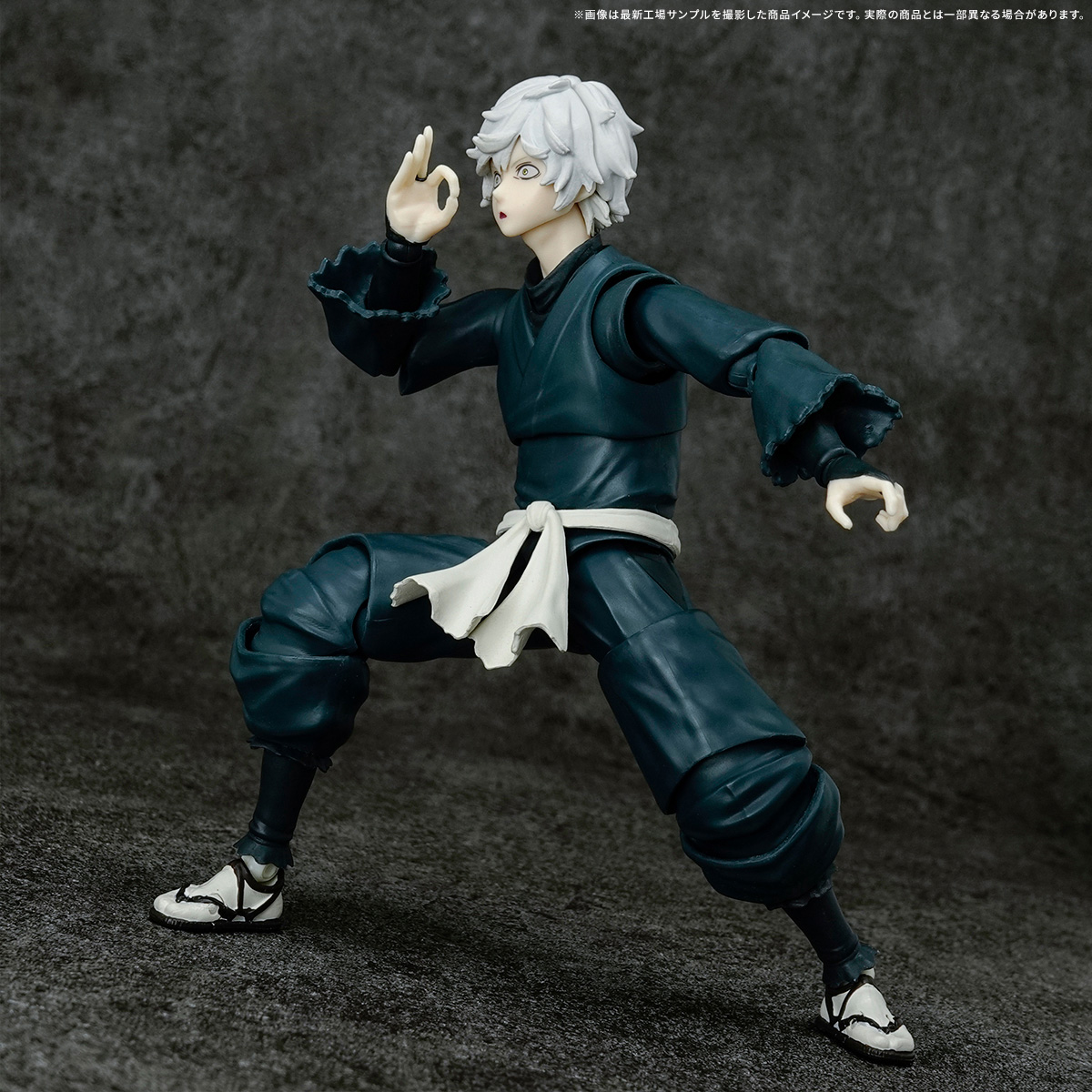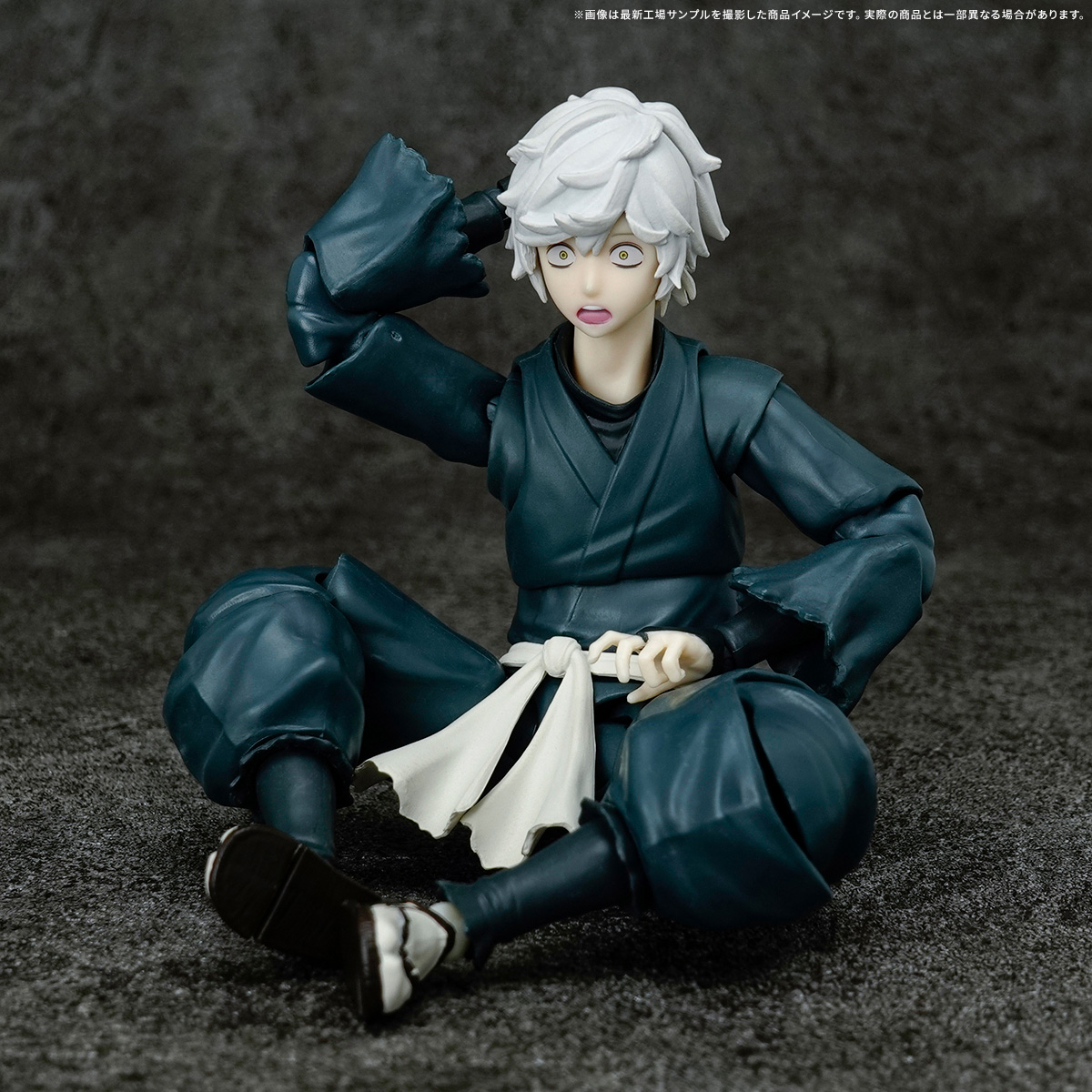 In addition to the four types of replacement wrists that are common to both left and right hands, a right wrist for reproducing "Fire Priest" is included. By combining the movable body and a wide variety of wrists and options, you can enjoy creating a variety of situations and kicking techniques that Gabimaru is good at, such as "heel claw" and "raikoki"!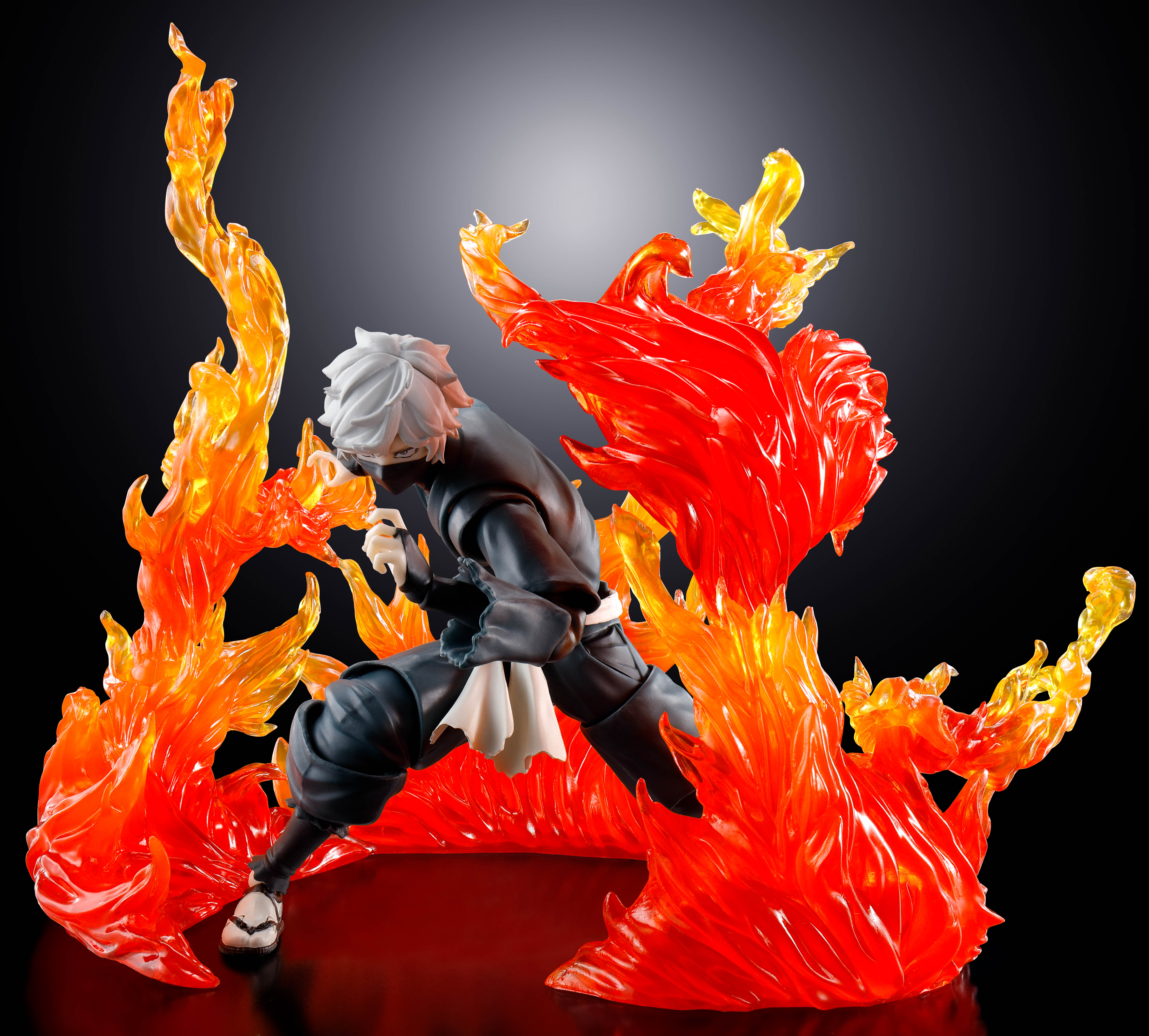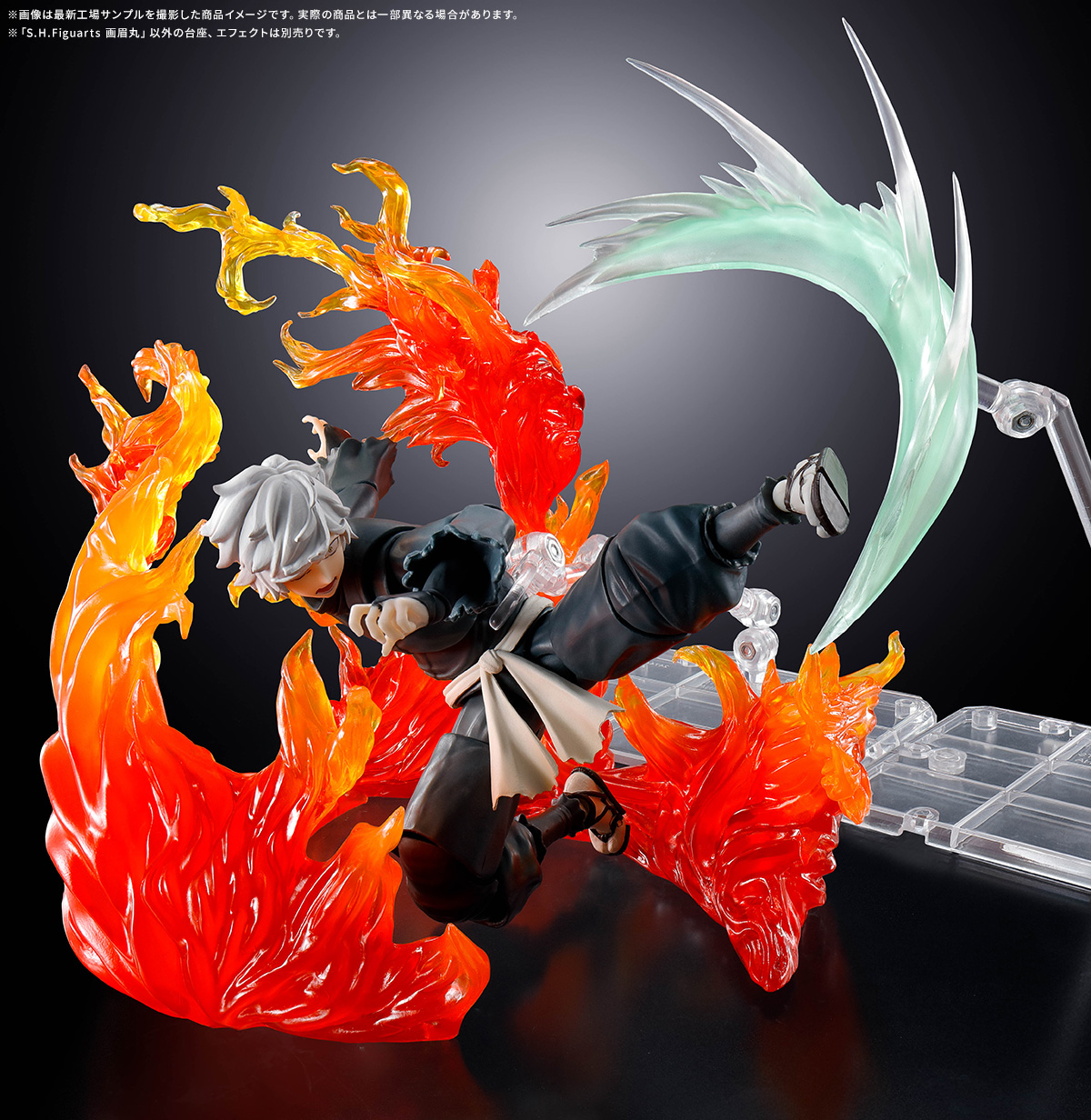 Furthermore, by combining with "Soul Effect BURNIG FLAME RED Ver. for S.H.Figuarts" and "Soul Effect WIND GREEN Ver. for S.H.Figuarts", which are scheduled for renewal release between November and January, you can reproduce techniques that apply the Fire Master and increase the speed and power of the kicking technique!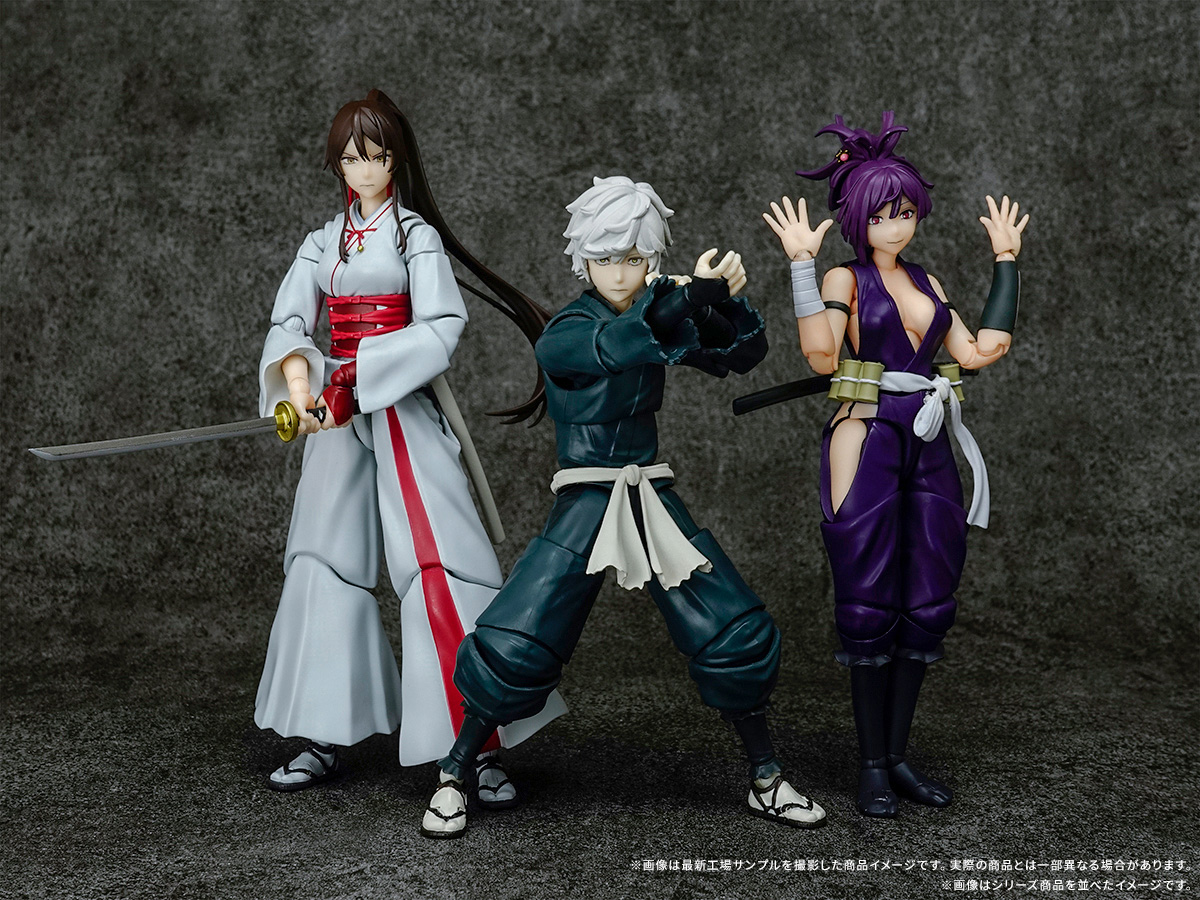 S.H.Figuarts The "Jigokuraku" series will continue to appear in the future!
The swordsmanship of "Yamada Asaemon Sagiri" and Yuzuriha's nimble kicking and quick shinobi-like movements also go well with "Soul Effect Wind Green Ver. for S.H.Figuarts", so please get them together!

That's all for now!
S.H.Figuarts Gabimaru" will go on sale in general stores on Saturday, September 23, 2023!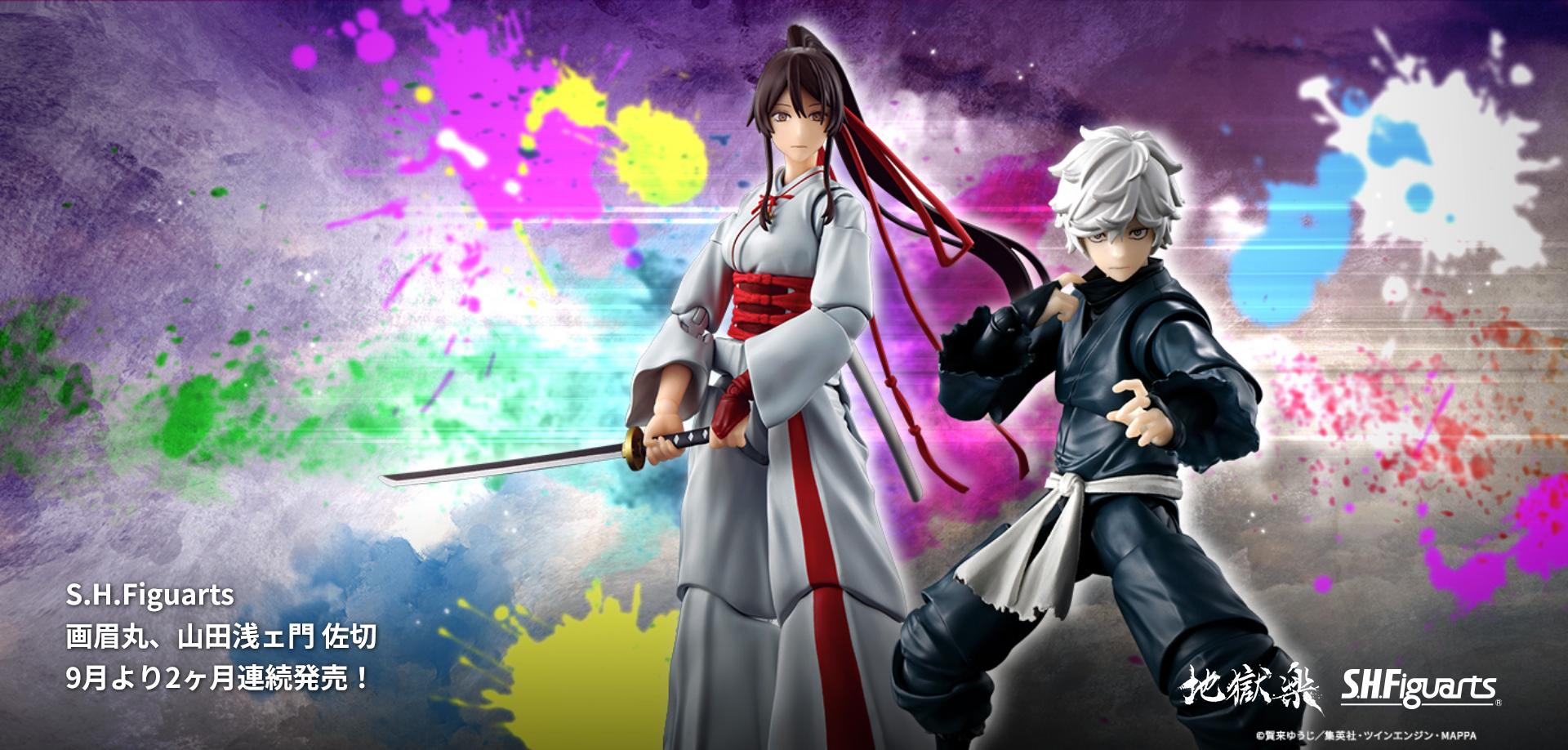 > TAMASHII WEB "Jigoku Raku" series special page
> "S.H.Figuarts Gabimaru" Product detail page
> "S.H.Figuarts Yamada Asaemon Sagiri" Product detail page
> "S.H.Figuarts杠" product detail page
©Yuji Kaku/Shueisha, Twin Engine, MAPPA