Tamashii Blog

It's a punishment to slay them all! Introducing S.H.Figuarts ULTRAMAN SUIT ACE -the Animation-!
2023-05-21 21:00 update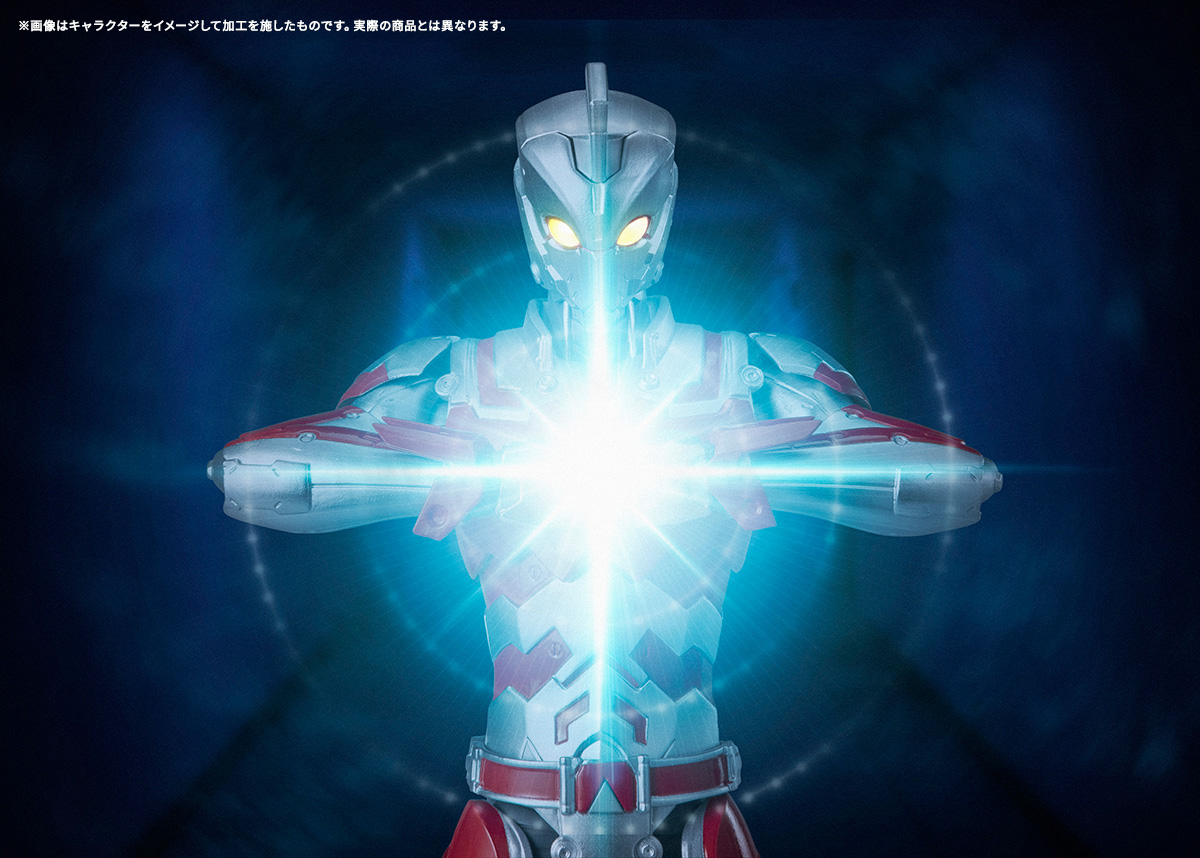 From the long-awaited FINAL series of the anime "ULTRAMAN", which began distribution on May 11 (Thu.), the "ULTRAMAN SUIT ACE" worn by Seiji Hokuto is now available as S.H.Figuarts! In this issue, we will introduce its details!
*The images displayed in the article are of colored prototypes. They may differ from the actual product.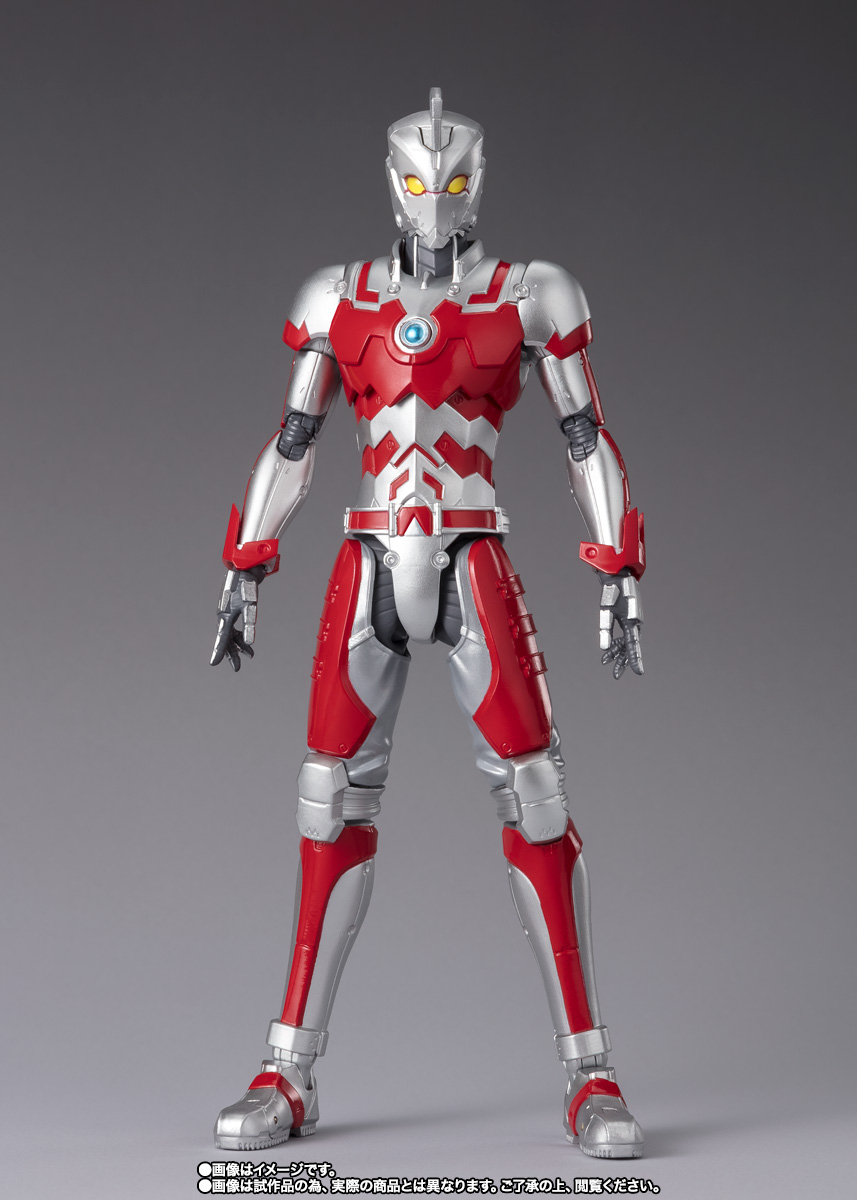 Following the "ULTRAMAN SUIT JACK" currently on order, this is the fifth S.H.Figuarts version of the ACE SUIT, which was previously released in 2016 as the "ULTRA-ACT x S.H.Figuarts" comic book version of the same character, but this time it is a completely new sculpture with proportions that match those of the anime version. Compared to the comic version, which was mainly silver, the red area has been increased, resulting in a heroic figure that is closer to the original ULTRAMAN ACE.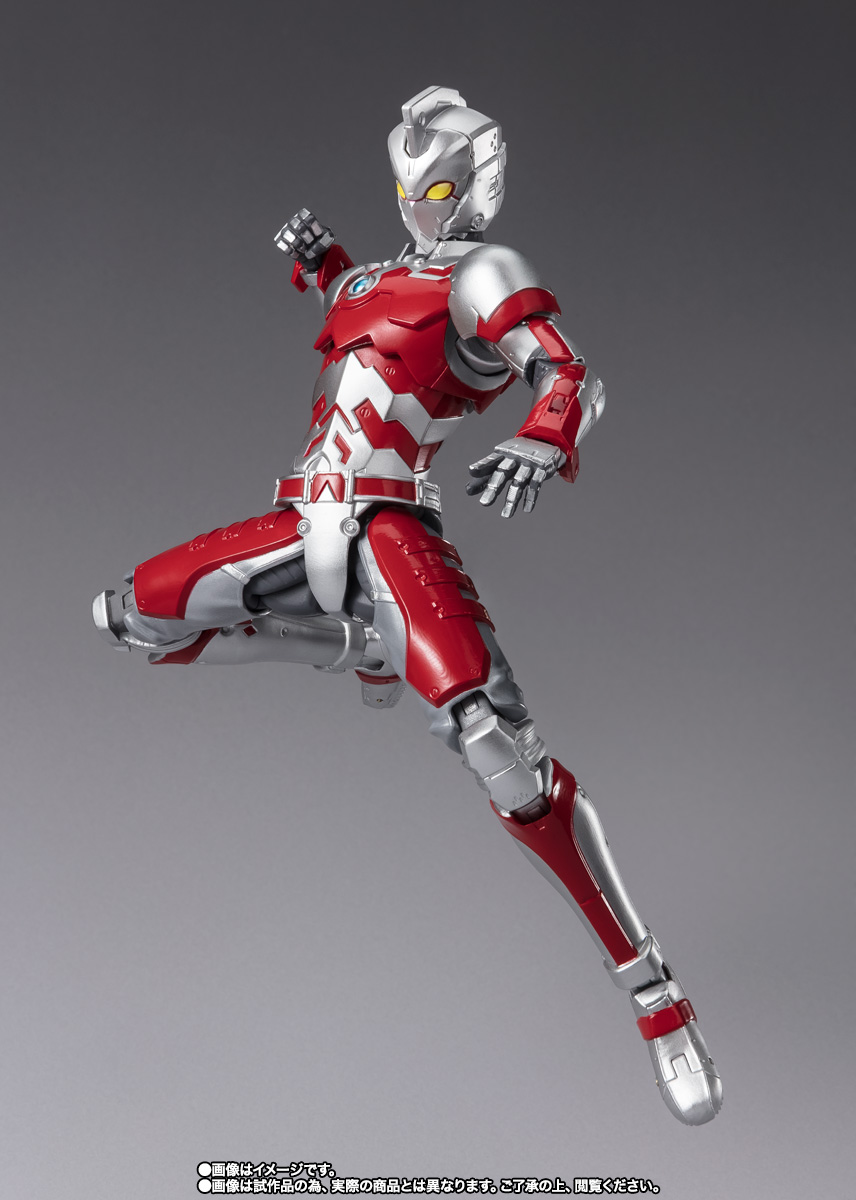 Not only the proportions, but also the joints have been updated to the latest structure. Even when the legs are raised, the hip joint line does not collapse, and it has succeeded in maintaining a beautiful silhouette.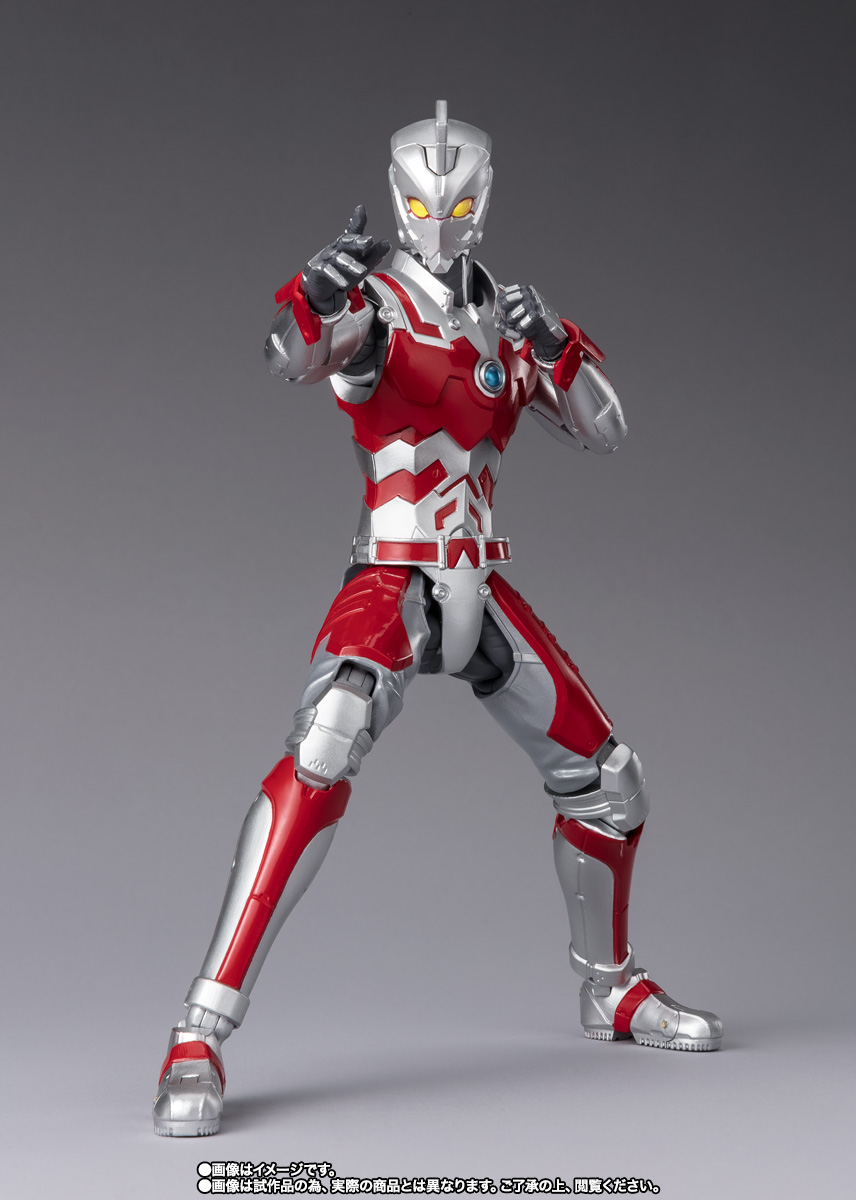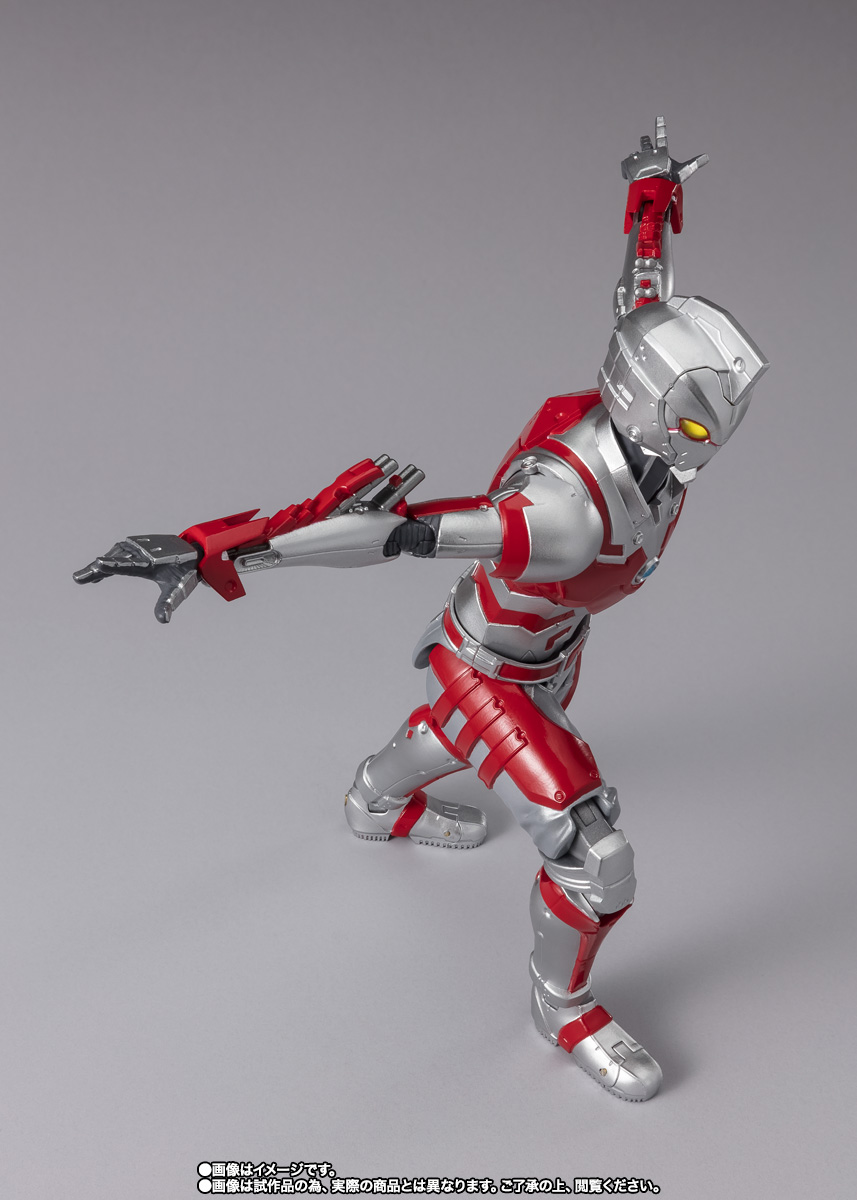 Three types of replacement wrists are included for each of the left and right hands, such as the hand used for stance and the wide open shape.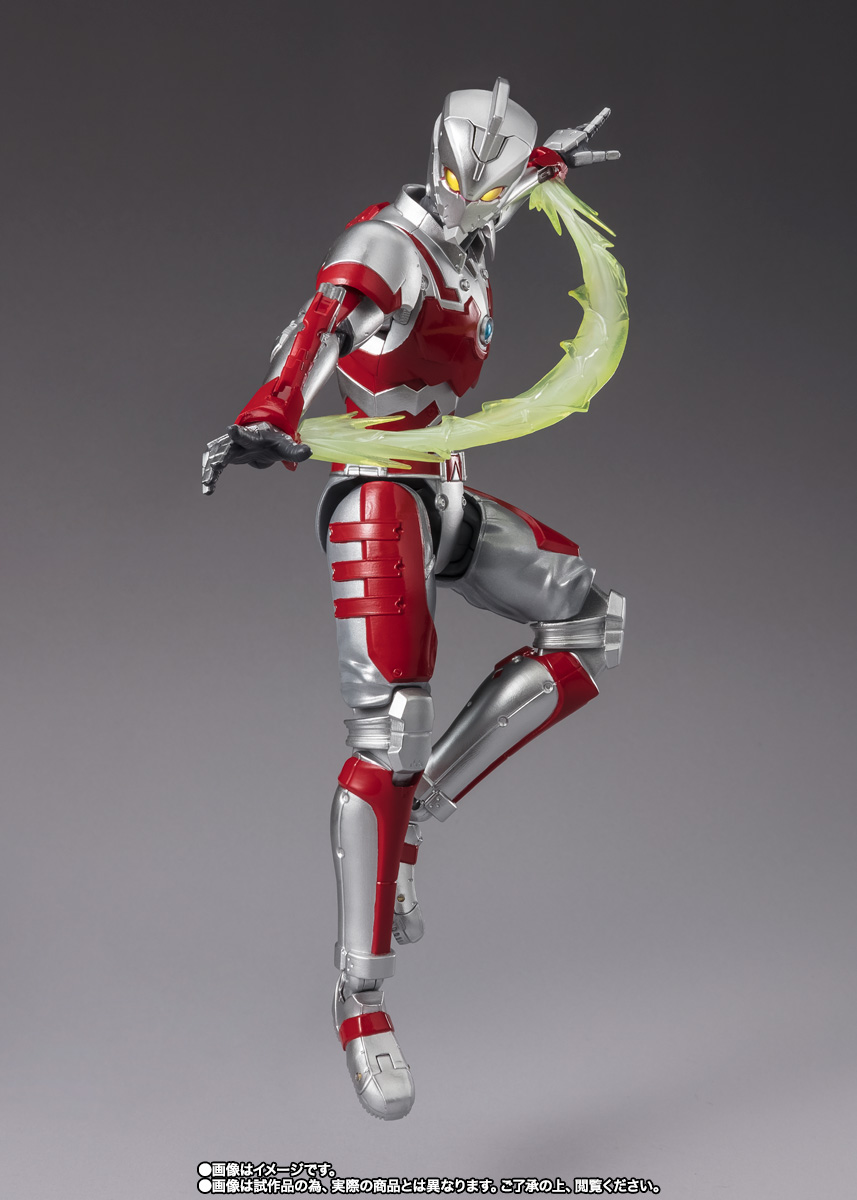 As an option, the effect of the cutting technique "Vertical Guillotine", which can be said to be synonymous with ACE SUIT, is included. It is three-dimensionalized with a dynamic shape that captures the moment when the technique is about to be released!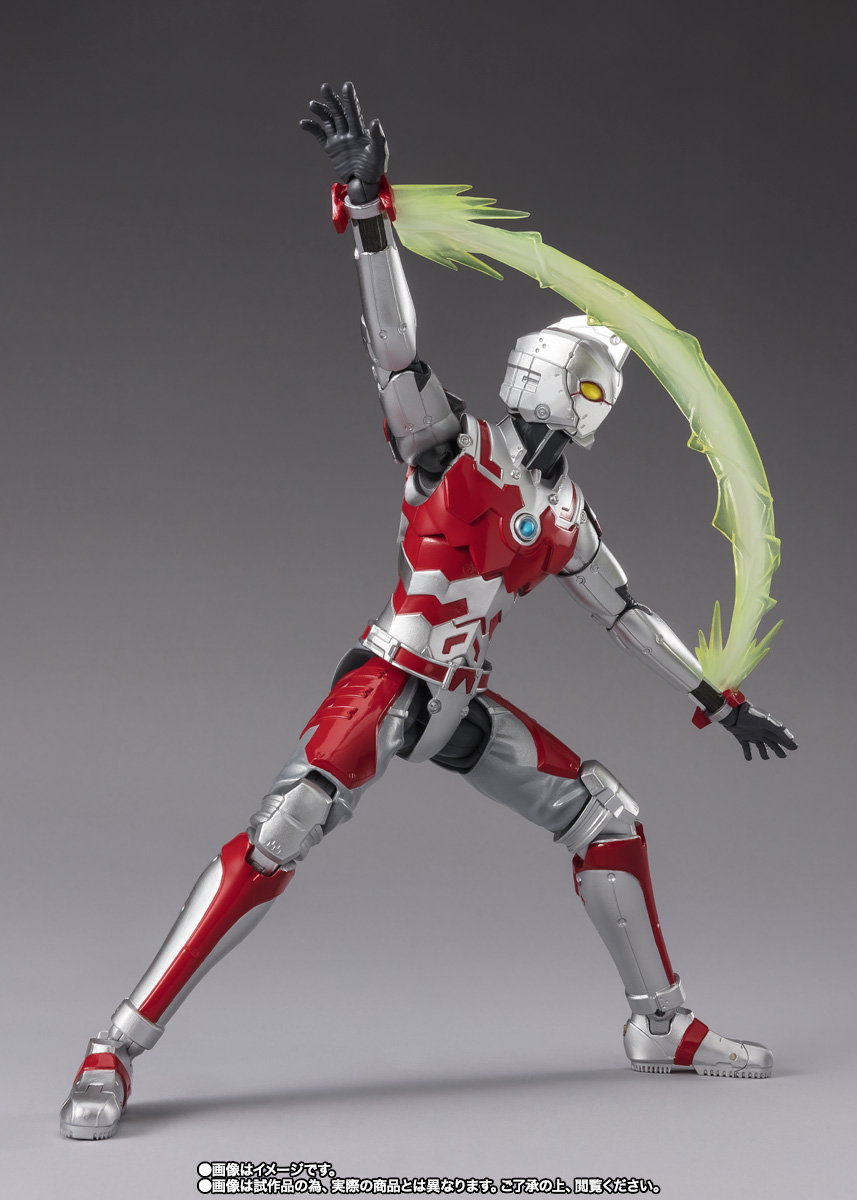 Various scenes can be reproduced with the movement of the main body, the wrist, and the attached effects!

That's all for now!
Please enjoy the exciting S.H.Figuarts ULTRAMAN series along with the FINAL season of "ULTRAMAN" now available!
The "S.H.Figuarts ULTRAMAN SUIT ACE-the Animation-" will be available for reservation at Tamashii web shop from 4:00 p.m. on Monday, May 22, 2012!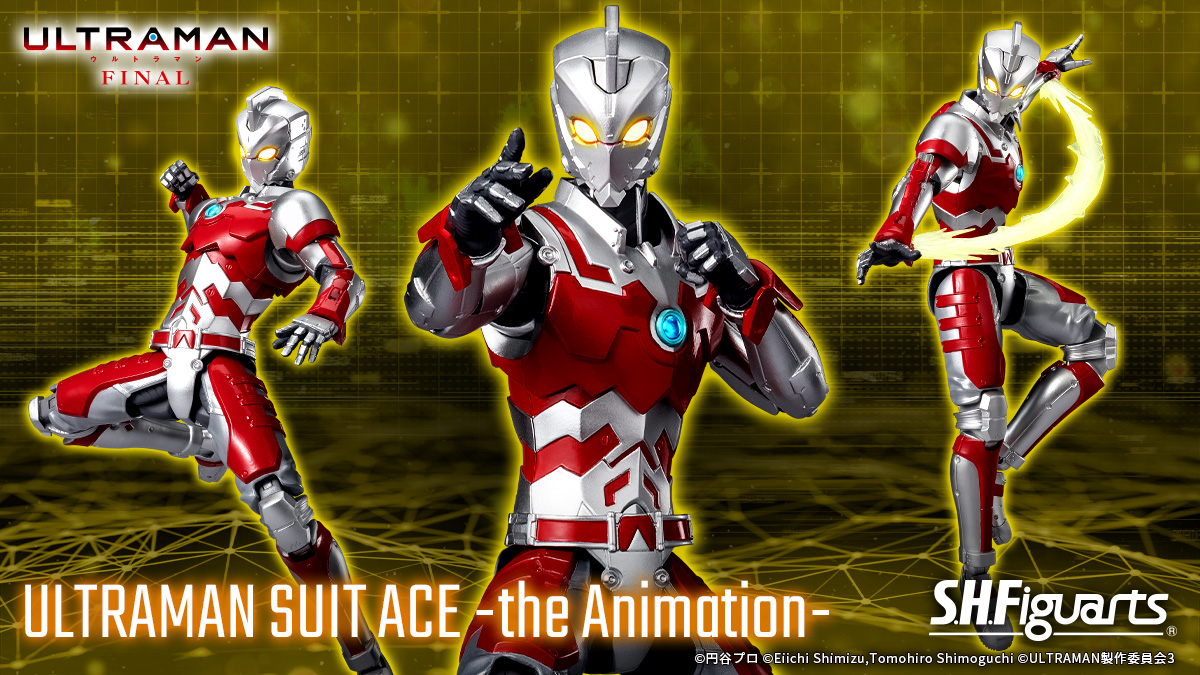 *Applies to the Tamashii Web Shop in Japan.
ULTRAMAN FINAL season now available!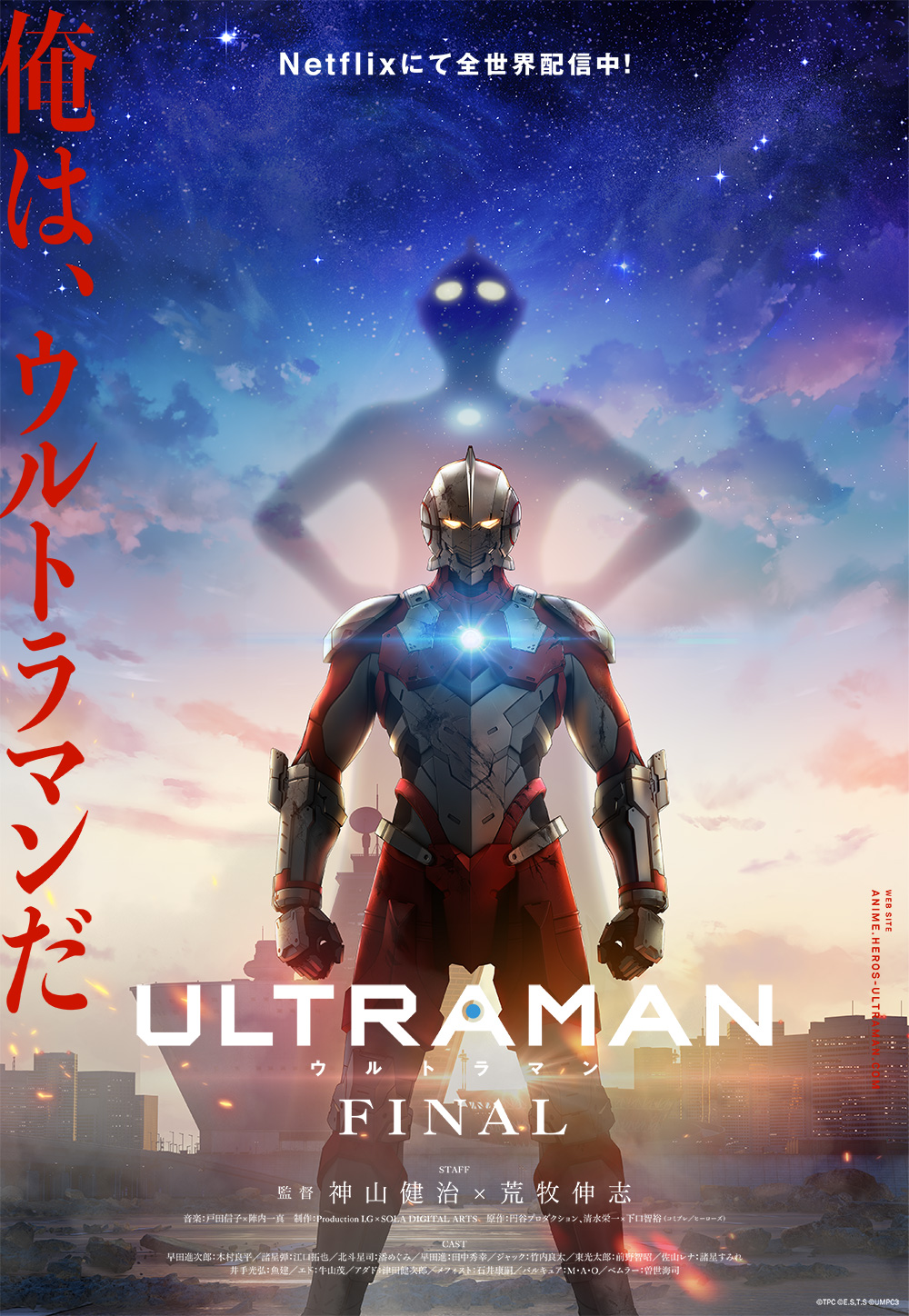 >Hokuto Seiji/ACE character PV is here
©円谷プロ ©Eiichi Shimizu,Tomohiro Shimoguchi ©ULTRAMAN製作委員会3