Event

[JAPAN] June 10–11 general event! TAMASHII NATIONS will announce a new item in the CHOGOKIN series at Tokyo Toy Show 2023!
2023-06-02 16:00 update
"Tokyo Toy Show 2023" will be held at Tokyo Big Sight!
TAMASHII NATIONS will also be exhibiting at the Bandai/ BANDAI SPIRITS joint booth!

And then,
We are planning to announce a large new item from CHOGOKIN series!
Please stay tuned!

▼ Click here for the highlights of TAMASHII NATIONS exhibition! ▼
■Disney
A prototype of "CHOGOKIN Super Magic Combined King Robo Mickey & Friends Disney 100 Years of Wonder" and "Jet Mickey (Ver.Disney100) Statue" will be on display!
Please take a look at the super magic union that has spun 100 years!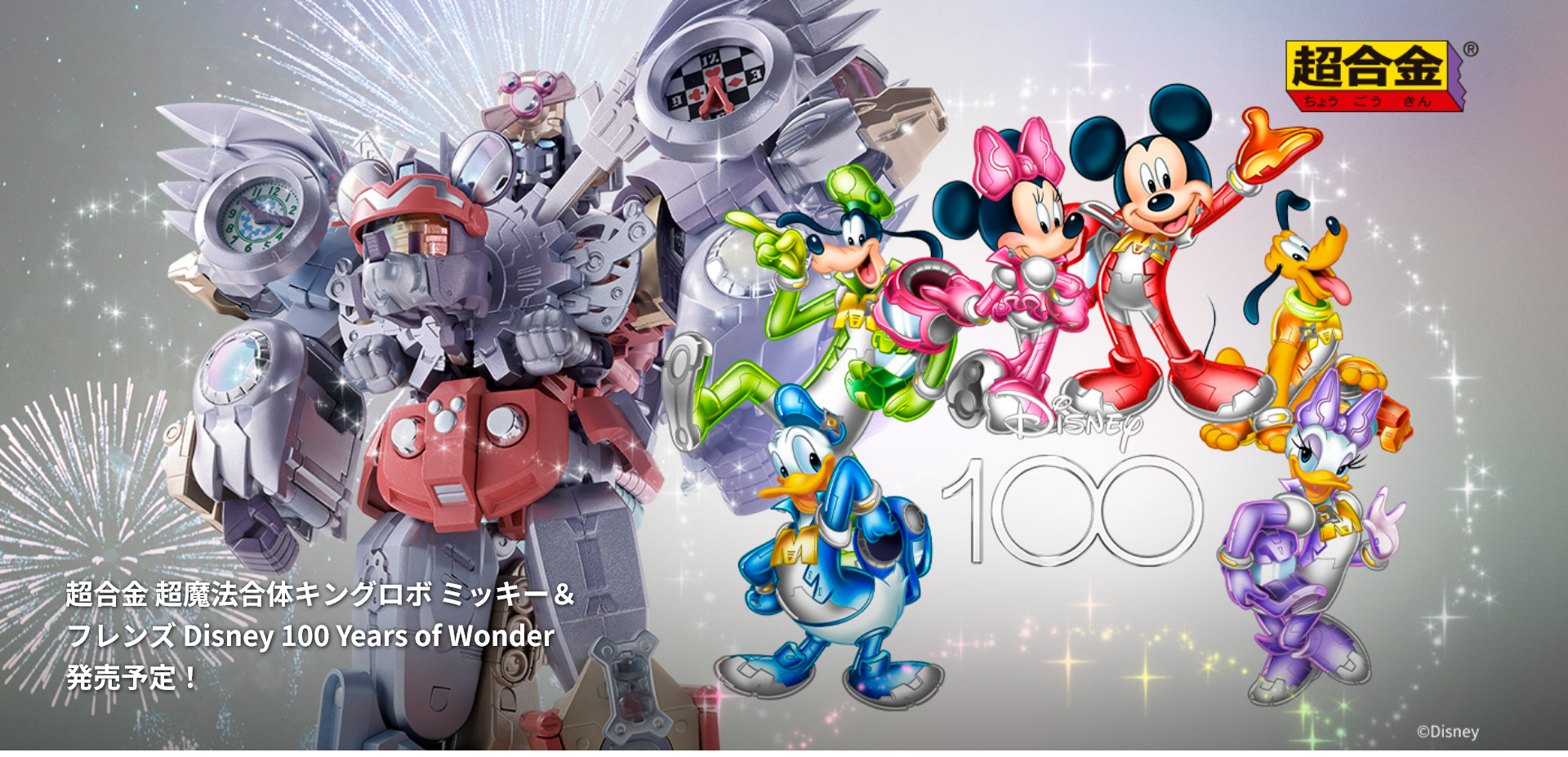 ■ ZOIDS
BANDAI SPIRITS × TAKARATOMY The first-ever collaboration project, "CHOGOKIN Liger Zero" will be released in June 2023!
We will deliver the latest information on the upcoming release of "CHOGOKIN Liger Zero" along with the exhibition!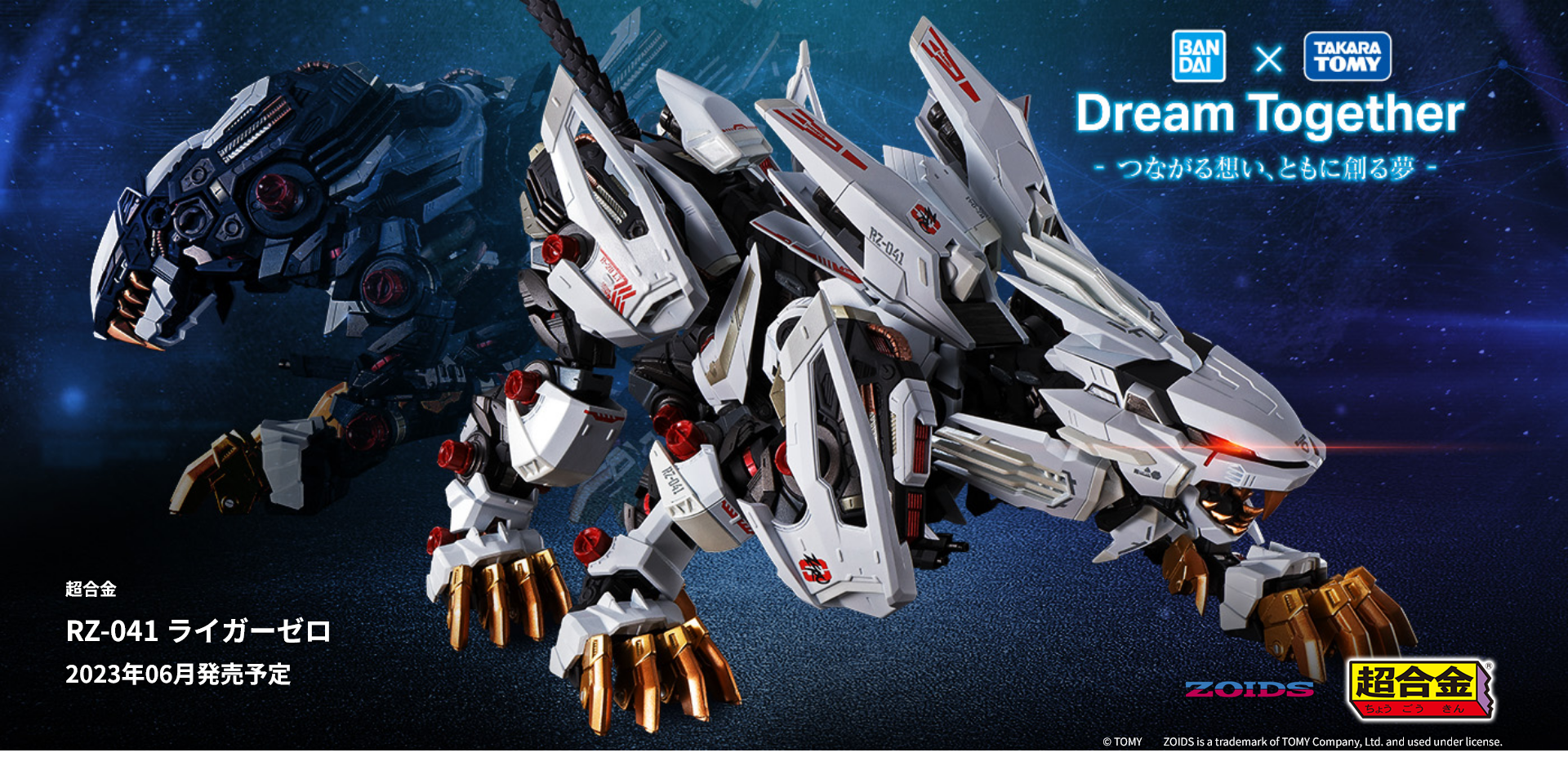 ■ Space Sheriff Gavan
It was announced as the second item of the 40th anniversary of the space detective.
"SOUL OF CHOGOKIN GX-106 DENSHI SEIJYU DOL & GUILLAN ENBAN" on display!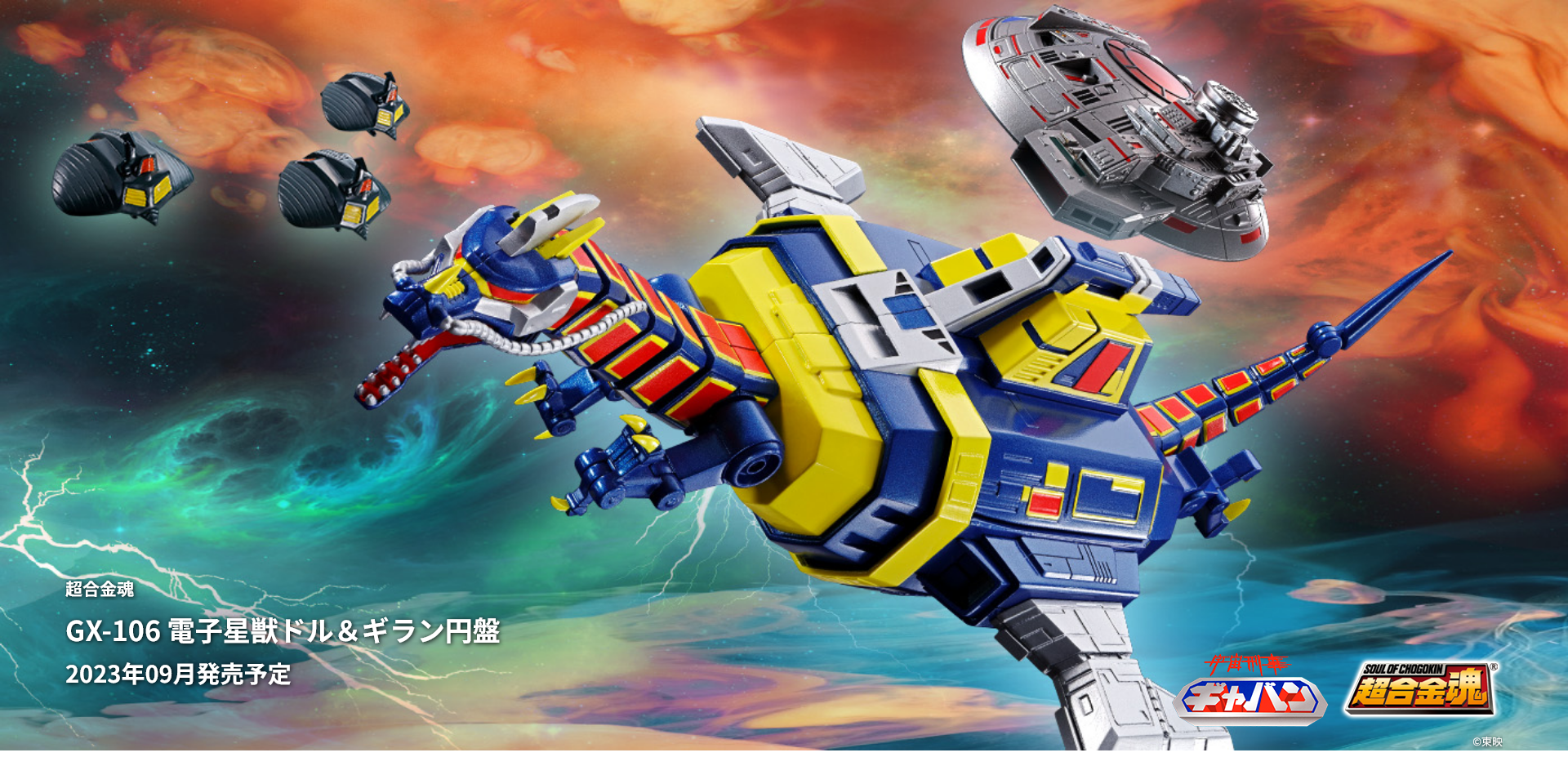 ©Disney
© TOMY ZOIDS is a trademark of TOMY Company, Ltd. and used under license.
©東映
[Outline]
Name: Tokyo Toy Show 2023/INTERNATIONAL TOKYO TOY SHOW 2023
Dates: Open to the public/Public Day
Saturday, June 10, 2023 9:00-17:00
Sunday, June 11, 2023 9:00-16:00
Attention
Images are for illustrative purposes only.
Products may differ slightly from the images and illustrations shown.
Please note that products that have been on the market for some time may no longer be produced or sold.
Information on this website, such as product names, release dates, and prices, is subject to change.
Product release dates refer to their original release date in Japan. If you are looking for release dates outside Japan, please check with a store in your region.
If you cannot find information about the status of a product, please inquire with your local retailer.
This website includes Tamashii Web Shop products shipped after July 2012.
Note that some products sold by TAMASHII NATIONS will not be listed on this website.
This site lists previously released products with the new tax rate (10%) that would apply if purchased in stores today.
Please note that the listed price may differ from the initial release price (which applied the previous tax rate).
The price listed reflects the manufacturer's suggested retail price including consumption tax.
The price on Tamashii Web Shop reflects the retail price including consumption tax.
The "Buy Now" button that appears when a Tamashii Web Shop item is available for purchase is a service that allows you to add the desired item directly to the Premium Bandai cart. It may not function due to Premium Bandai maintenance or your device settings.
If Premium Bandai experiences heavy traffic, pages on the website, as well as the "Buy Now" button, may not display properly. If this happens, please try again later.
If you are using an iPhone, the "Buy Now" button may not work for you outside of Japan. Turning off "Prevent tracking beyond this site" in your browser settings may remedy the situation.
Rate This Page
Did you find this page useful?