BRINGING
TAMASHII


TO THE WORLD

Figures; they move us to the core. Cool, fun, amazing, scary, sorrowful... The feelings we get from figures can change from moment to moment, but the one thing they all have in common is soul — or tamashii.

Tamashii Nations is a place for products with tamashii instilled by Japanese master craftsmen. Based in Asakusa, Tokyo, we make fully-assembled figures for collectors, as a division of Japan's top toymaker, Bandai. Fifteen years have passed since the brand was established in 2007, and the products are now sold in twenty-six countries around the world.

Moved by our love for figures and characters, we pursue a uniqueness that cannotbe found elsewhere by bringing tamashii to the world.
New Figure per year

400

Countries we sell in

26

*1

Designed in

JAPAN


*1. Data from March 2022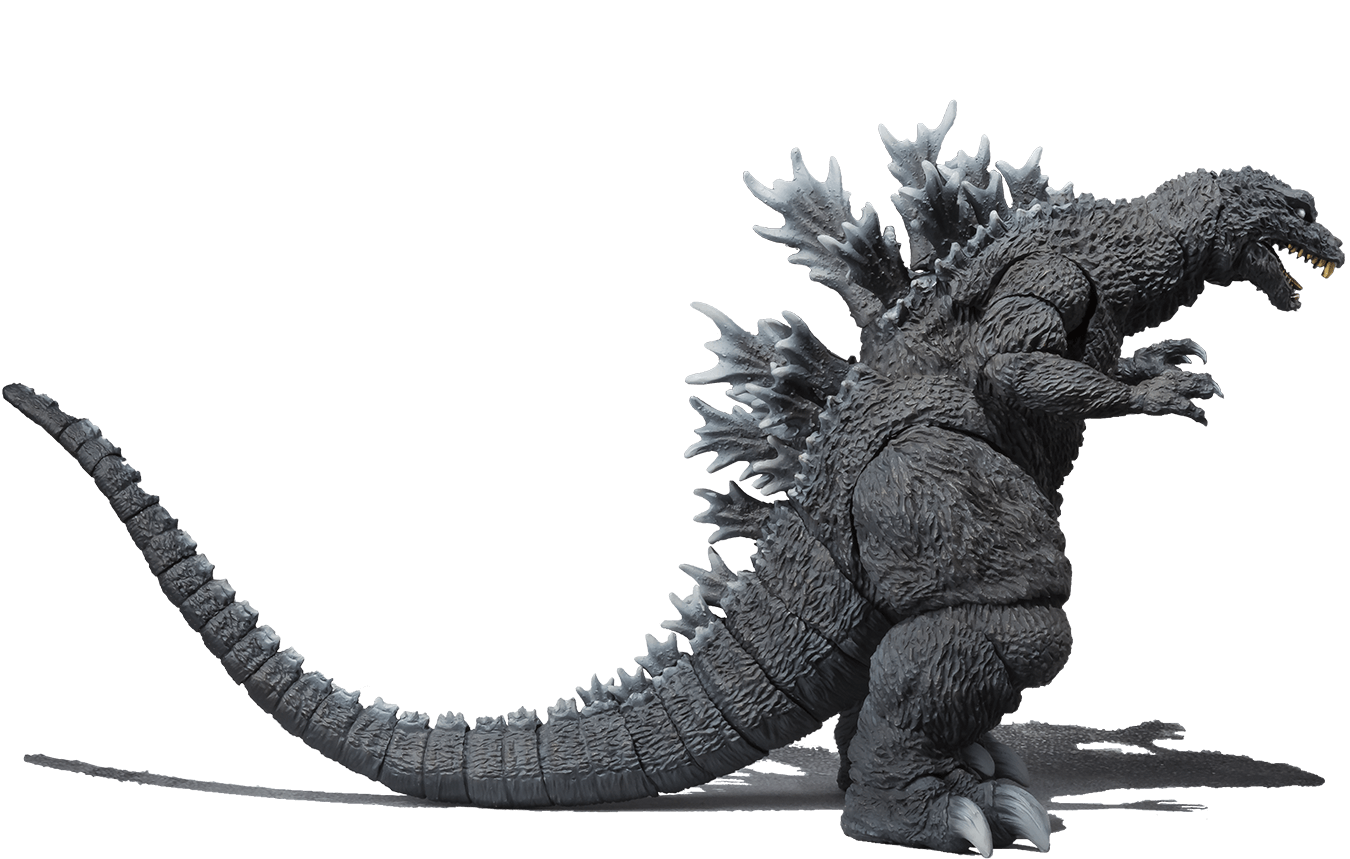 B

RAND LINEUP
A new standard in action figures representing the state of the art of Tamashii Nation's design technology. Designed to perfectly mimic the range of motion of the human body, the series name is a contraction of the concepts of "Simple Style" and "Heroic Action."

FiguartsZERO figurines feature stylish proportion and high-precision sculpts at an affordable price. Focusing on realism and collectability, FiguartsZERO figurines bring out the best of the characters they portray.

A nostalgic yet high-tech series of diecast metal robots, packed with hidden gimmicks and features. The designers start from square one for each release, constantly challenging themselves to bring out the unique potential of every robot. The Soul of Chogokin are the world's most advanced robot toys.
…AND MORE
C

LICK ON YOUR NATIONS OR REGIONS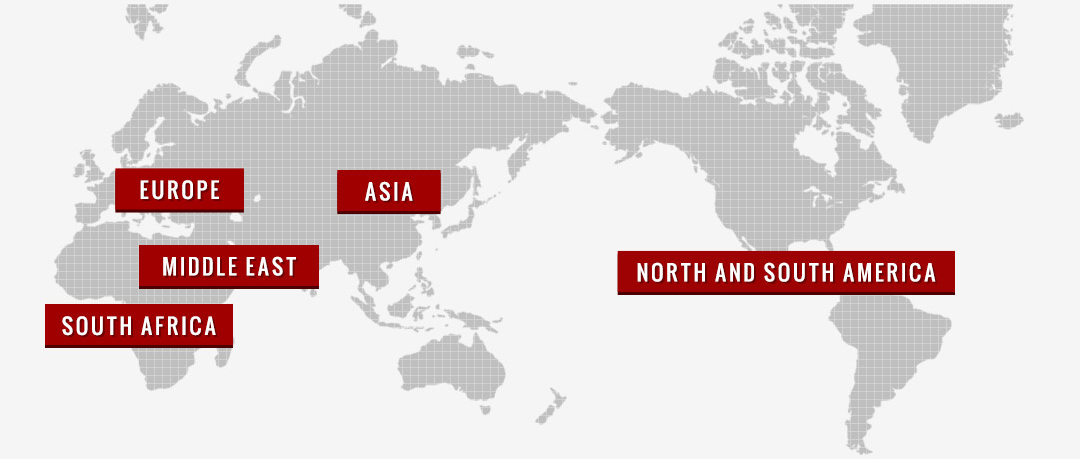 EVENTS

Tamashii Nation, hosted in Akiharaba, Tokyo, is the largest figure exhibition event in Japan. Other events are currently being held not only in Japan, but in locations around the world.

PRODUCTS

Tamashii Web is our official website featuring all the newest information about Tamashii Nations. There is also an official shopping site in Japan called Tamashii Web Shop.
I

NFORMATION FOR VISITORS IN JAPAN
SIGHTSEEING+SHOPPING

TAMASHII NATIONS STORE
TOKYO

ACCESS

Street address:


1-1 Tamashii Nations Store Tokyo, Kandahanaokacho, Chiyoda-ku , Tokyo
Watch with Google Maps
1 minute walk from JR Akihabara station
2 minutes walk from TSUKUBA EXPRESS
3 minutes walk from Toei Shinjuku Line Iwamotocho station

Bujiness hours:


Weekday 10:00~20:00
* Business hours may change due to adverse weather conditions or other reasons without notice.
* Business hours of New Year are subject to change.
* All the urgent information will be announced through Official Twitter ( @tamashii_tnt ) I will announce at.

Admission free (Notes regarding visits will be announced later)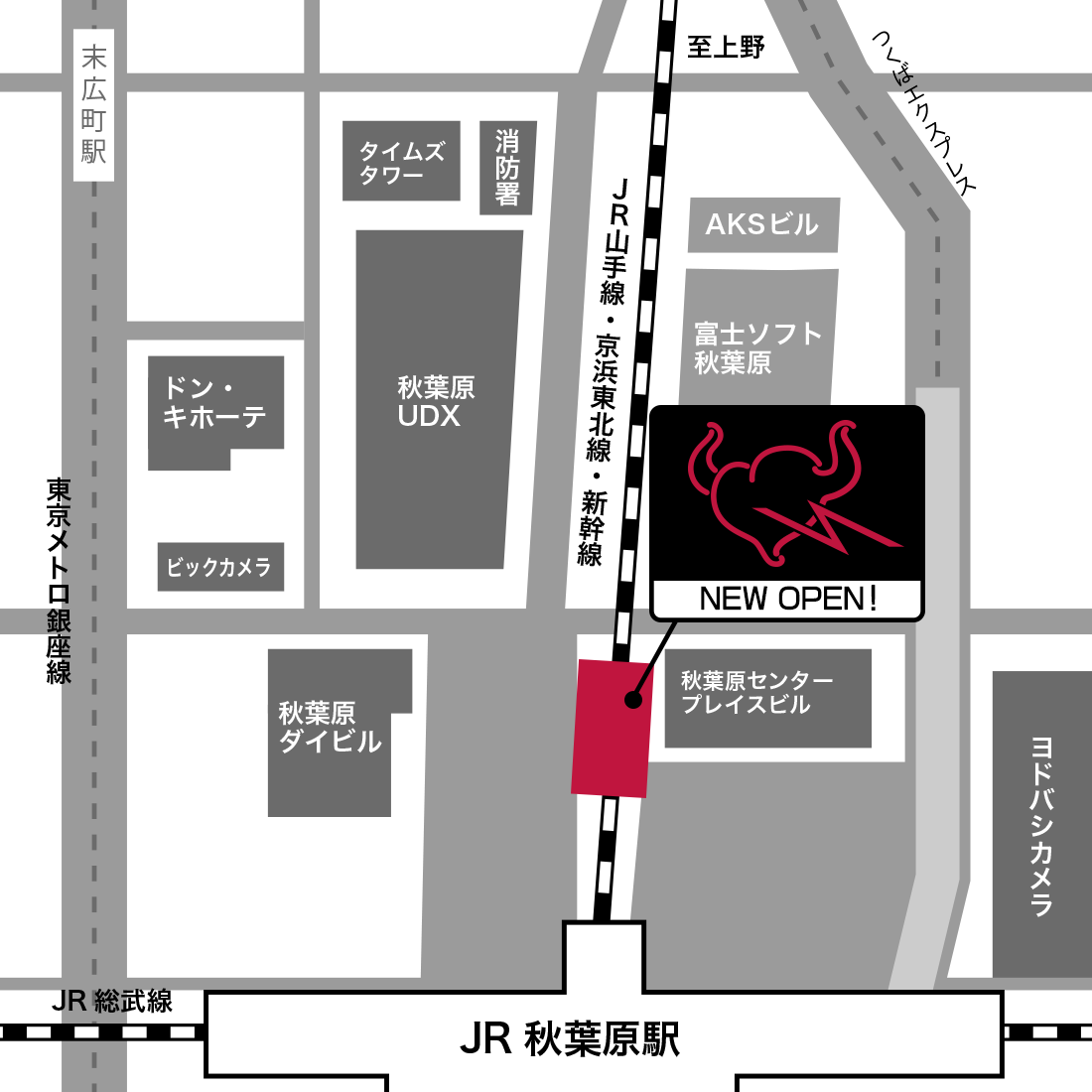 SHOPPING AT THE AIRPORT
NOTICE:
We do not promise the stock availability of every TAMASHII NATIONS products in the above stores.
Please check the stock availability on the day of visit.
in NARITA AIRPORT
Fa-So-La TAX FREE AKIHABARA

Address:
narita nakamise, 3rd Floor, South Wing,
Terminal 1,Narita Airport, Narita-City, Chiba
(Area Beyond Outbound Passport Control)

Opening Hours(JST):7:30~20:30

Phone:0120-191-625*/+81(476)33-1917

Fa-So-La TAX FREE ASAKUSA

Address:
Narita North Street, 3rd Floor, North Wing,
Terminal 1, Narita Airport, Narita-City, Chiba
(Area Beyond Outbound Passport Control)

Opening Hours(JST):8:00~20:45

Phone:0120-191-625*/+81(476)33-1917

Fa-So-La SOUVENIR

Address:
Satellite 3, 3rd Floor, Terminal 1,
Narita Airport, Narita-City, Chiba
(Area Beyond Outbound Passport Control)

Opening Hours(JST):7:30~21:30

Phone:0120-191-625*/+81(476)33-1917

Fa-So-La SOUVENIR KOTOBUKI

Address:
Narita North Street, 3rd Floor, North Wing,
Terminal 1,Narita Airport, Narita-City, Chiba
(Area Beyond Outbound Passport Control)

Opening Hours(JST):8:00~20:30

Phone:0120-191-625*/+81(476)33-1917

Fa-So-La TAX FREE AKIHABARA

Address:
Narita 5th Avenue, 3rd Floor, Terminal 2,
Narita Airport, Narita-City, Chiba
(Area Beyond Outbound Passport Control)

Opening Hours(JST):7:00~21:30

Phone:0120-191-625*/+81(476)33-1917

Fa-So-La SOUVENIR

Address:
Satellite Building, 3rd Floor, Terminal 2,
Narita Airport, Narita-City, Chiba
(Area Beyond Outbound Passport Control)

Opening Hours(JST):8:00~21:00

Phone:0120-191-625*/+81(476)33-1917

Fa-So-La SOUVENIR AKIHABARA

Address:
3rd Floor, Terminal 3,
Narita Airport, Narita-City, Chiba
(Area Beyond Outbound Passport Control)

Opening Hours(JST):7:00~21:30

Phone:0120-191-625*/+81(476)33-1917
in HANEDA AIRPORT
TOKYO SOUVENIR SHOP NORTH

Address:
Gates 112-114,3F,International Passenger Terminal,
Haneda Airport, 2-Chome, Ota-Ku, Tokyo
(Area Beyond Outbound Passport Control)

Opening Hours(JST):6:00〜24:00

Phone:+81(3)6428-0764