This is a special page for TAMASHII NATIONS 's Ultraman-related products, focusing on S.H.Figuarts. It consolidates all the information that is available within the brand, including not only retail store releases, but also items in the Tamashii Web Shop and other limited items.
ITEMS LINEUP
Use the area selection button on the lower right corner
of the screen to switch the sales area.
Sort By: Release; Filters: None
SHOP
TAMASHII NATIONS
About Shopping Sites and Regions
Retail products can be found at TAMASHII NATIONS STORE TOKYO, as well as toy stores nationwide and major electronics retailers.
We also have limited items that can only be purchased via
our own flagship TAMASHII NATIONS STORE or by lottery or mail order
on the Tamashii Web Shop and TAMASHII NATIONS STORE ONLINE.
You can learn more about the different options below!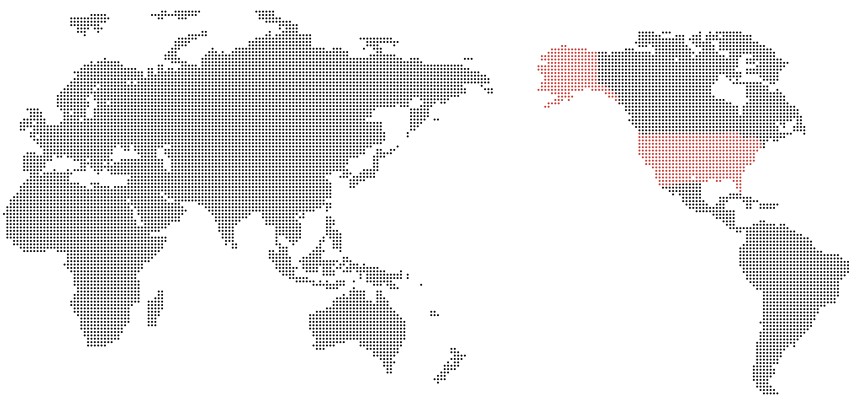 Shopping Sites
*Please inquire about the status of a product at your local retailer
• Images are for illustrative purposes only.

• Actual products may differ slightly from the images and illustrations shown.

• Please note that products that have been on the market for some time may no longer be produced or sold.

・Please note that information on this website, such as product names, release dates, and prices, is subject to change.

・All release dates are the release dates in Japan. Please check the sales site/store for the release date in areas other than Japan.

・If there is no information about the product handling status, please check with your local store.

・On this website, Tamashii web shop products are recorded after July 2012.
Note that some products sold by TAMASHII NATIONS will not be listed on this website.
・当ホームページでは過去発売の商品について、現在店頭等で購入するとした場合の新税率(10%)で表示しております。
Please note that the listed price may differ from the initial release price (which applied the previous tax rate).
• The price listed reflects the manufacturer's suggested retail price including consumption tax.

• The product price on Tamashii Web Shop is the selling price including consumption tax.

・ The "Buy Now" button that appears when item is available for purchase on Tamashii web shop is a service that allows you to place your desired product directly into the cart of PREMIUM BANDAI. PREMIUM BANDAI This may not function due to maintenance or your device settings.
・When access to PREMIUM BANDAI is concentrated, the "Buy Now" button may not be displayed or the page may not be displayed properly even if you can access it. In that case, I'm very sorry, but please try again later.
・If you are using an iPhone, the "Buy Now" button may not work outside of Japan. It may be improved by turning off "Prevent tracking across sites" in the browser settings.
©ウルトラマンオーブ製作委員会 
©円谷プロ
© Tsuburaya Productions ©ウルトラマンタイガ製作委員会
© Tsuburaya Productions © ULTRAMAN BLAZAR Production Committee, TV Tokyo