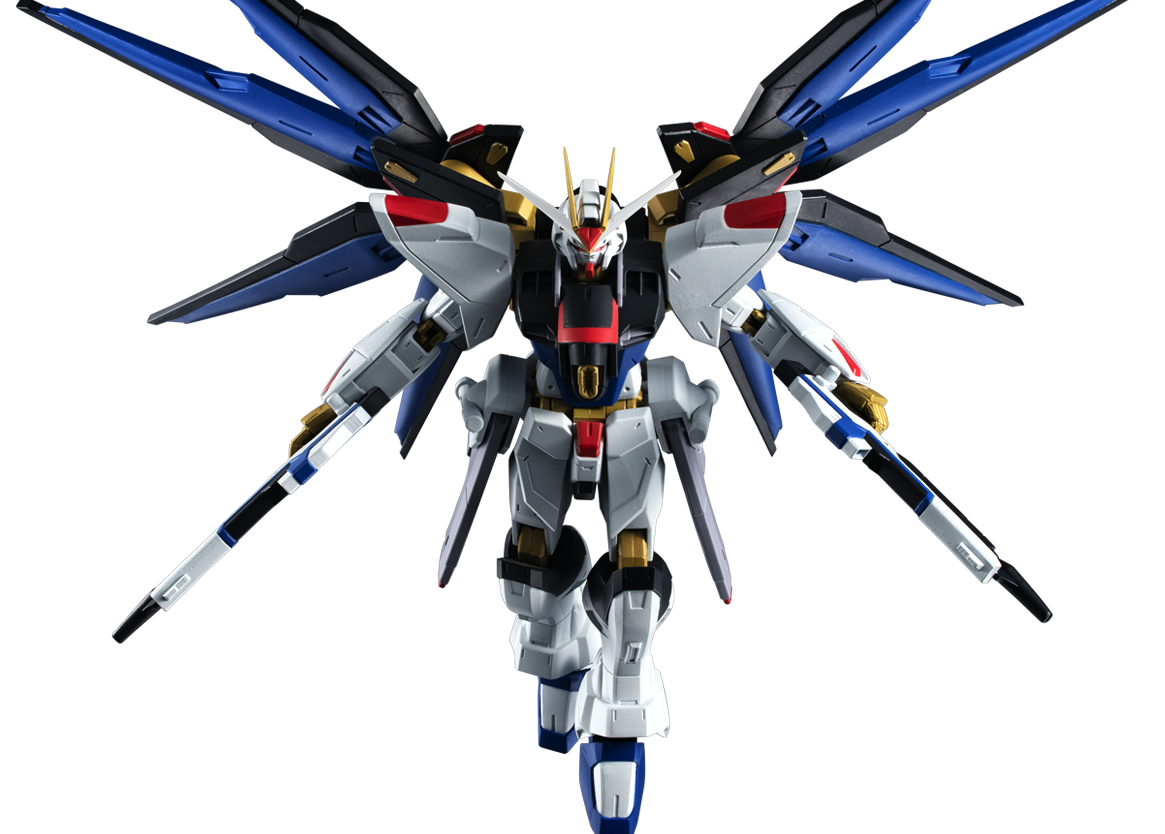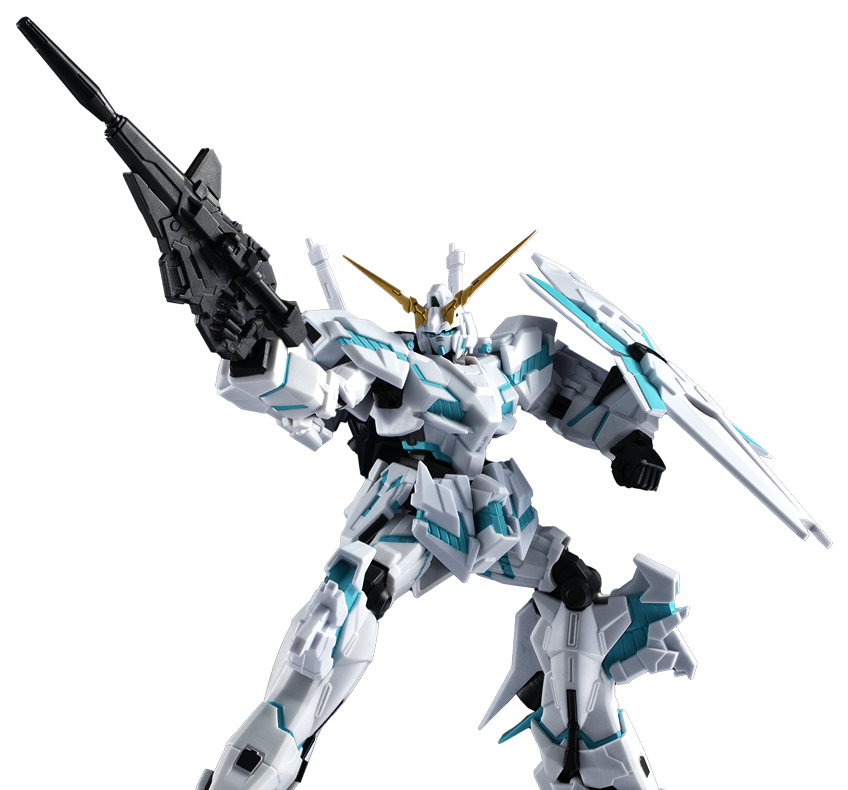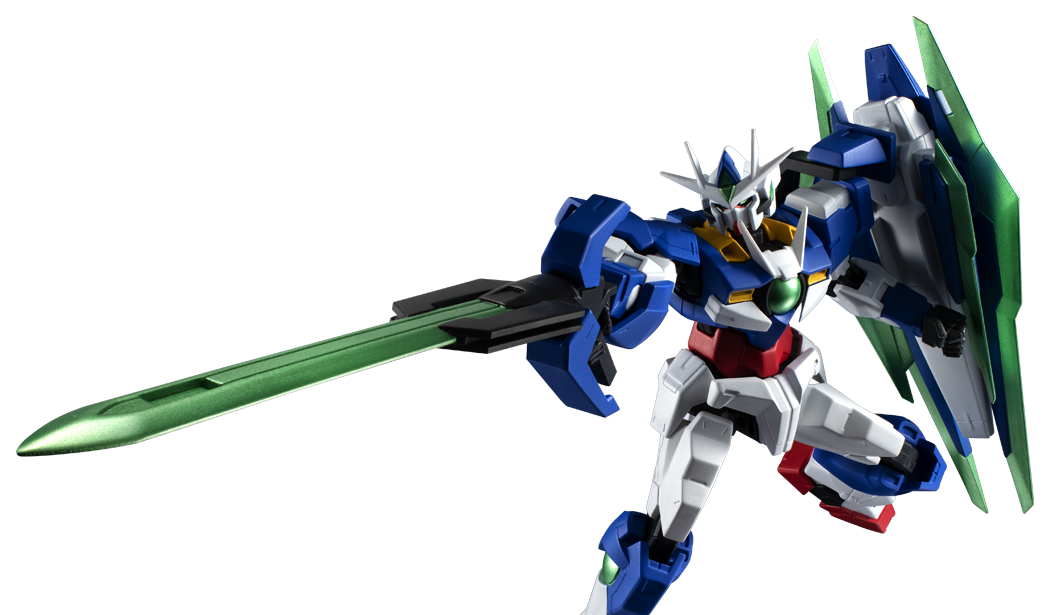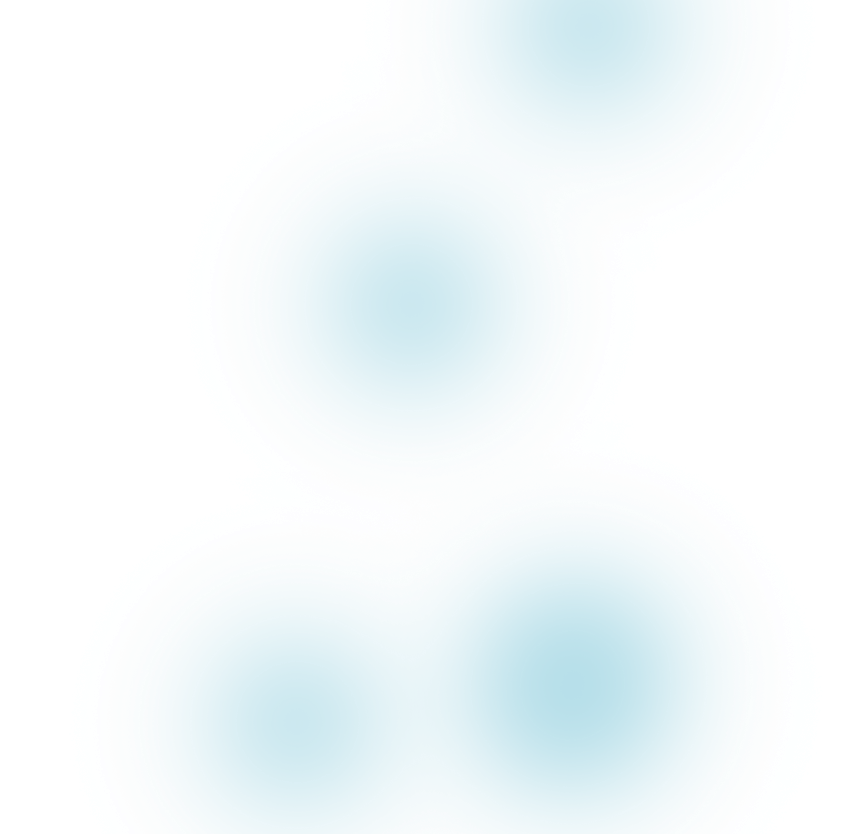 ABOUT BRAND
Finished Gundam figures sized to the 6-inch global standard!
An action figure series in the global standard 6-inch size format based on Gundam, which boasts a history of more than 40 years.
Featuring a simple structure for ease of play, along with sharply arranged silhouettes.
Point1: KINETIC STYLING

Dynamic shapes that
emphasize movement.

Point2: DURABLE CONSTRUCTION

Sturdy design creates a
playful experience.

Point3: SHARP FORM

Sharp, hard-detailed
silhouettes.
*This comic was released for the North American region during "Comic-Con @ Home 2020."
Please note that this work is written only in English, and there is no other translated version available.
TAMASHII NATIONS
About Shopping Sites and Regions
Retail products can be found at TAMASHII NATIONS STORE TOKYO, as well as toy stores nationwide and major electronics retailers.
We also have limited items that can only be purchased via
our own flagship TAMASHII NATIONS STORE or by lottery or mail order
on the Tamashii Web Shop and TAMASHII NATIONS STORE ONLINE.
You can learn more about the different options below!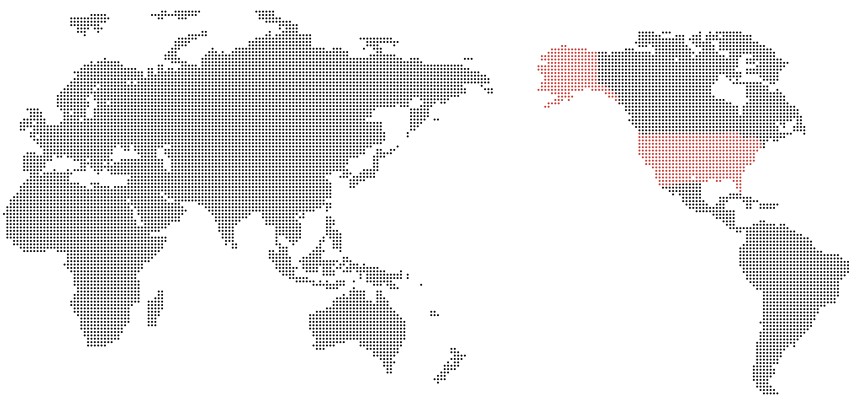 Shopping Sites
*Please inquire about the status of a product at your local retailer